case study
---
Edinburgh generates
additional revenue through SPD review
The City of Edinburgh Council, in partnership with NPS, generated additional council tax revenue by undertaking a SPD review.
The City of Edinburgh Council required an efficient and effective way to review Single Person Discounts (SPD) across the authority, without placing additional pressures on existing resources.
It was important the review could be completed quickly, delivering accurate and cost-effective results in order to maximise in-year collection rates.
NPS' fully managed SPD review service provides additional capacity to any Revenues team.
The review offered no risk to the Council as NPS took full financial responsibility, on a risk/reward basis. The SPD would detect and eradicate incorrect single person discount claims - ensuring maximum financial gain for the council's tax revenue.
Utilising resources from a dedicated SPD team, a fully managed review of more than 89,500 records was completed in just 11 weeks. The review identified 4% of incorrect claims, which generated a potential additional £940,000 of council tax revenue.
KEY OUTCOMES
The mobile app cuts an estimated 600 hours of additional processing time each year, providing greater peak capacity for inspections and a reduction in mileage.
89,500 records reviewed in just 11 weeks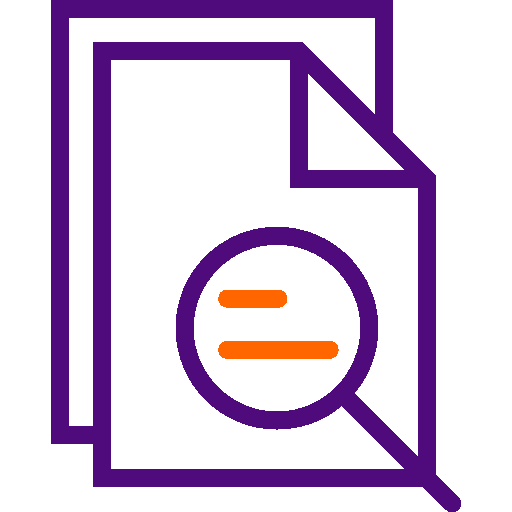 4% of incorrect claims identified and removed
£940,000 potential additional council tax revenue generated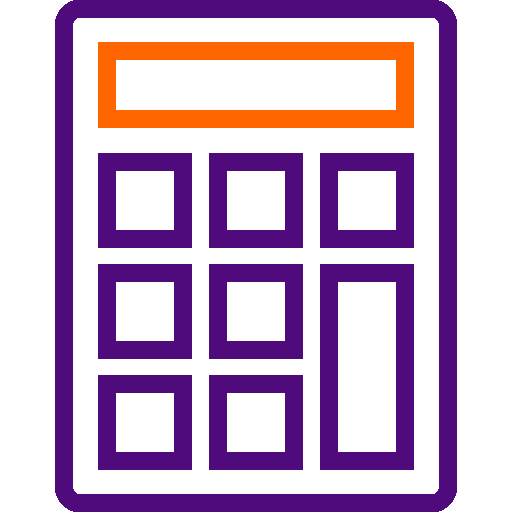 The Council chose NPS to undertake the review because of NPS' proven experience and ability to provide the right mix of skills and rapid resource deployment. NPS was able to call on the capacity and experience of their team at the Regional Business Centre in Hartlepool, with impressive results.
A key feature of NPS' success was the use of market-leading credit reference data to enable accurate initial verification of household composition. High risk cases were analysed and investigated further to determine the eligibility of discounts, accurately identifying and removing those cases where a discount should no longer apply.
"From conception to completion, we are very pleased with the results of NPS' SPD review by generating a potential additional £940,000 council tax revenue."
~ Brian Murphy, Income Team Manager at The City of Edinburgh Council.
Contact us
To help us get your message to the right team, please complete this form with as much detail as you can. We'll get in touch soon.
Northgate Public Services (UK) Ltd • Peoplebuilding 2 • Peoplebuilding Estate Maylands Avenue • Hemel Hempstead • Hertfordshire • HP2 4NW
Share on social