case study
---
St Albans Council:
Citizen Access - Benefits
St Albans embarked on a project to increase online submissions of new claims. Now, over 90% of new claims are made online using NPS Citizen Access - Benefits.
Encouraging online
St Albans City & District Council processes around 1,500 new benefit claims per annum. A review of the service found only 6% of new claims were being made using the existing online application form.
Staff were spending too much time handling paper, scanning forms and chasing up missing information (by telephone or face-to-face meetings).
With digital by default high on the agenda, a project was launched to encourage electronic submissions of new claims.
"Our processing times for New Claims has improved significantly over the past six months, and I believe the introduction of the new Citizen Access – Benefits solution has been a significant factor in this."
~ Richard Skilbeck, Principal Benefit Officer at St Albans City & District Council.
Introducing NPS Citizen Access- Benefits
Customer feedback suggested the existing online claim form was time consuming and not user friendly. Already a long term partner, St Albans Council chose NPS to support a redesign which would deliver on their channel shift objectives.
Rolling out the latest version of NPS Citizen Access- Benefits was a key component. As a SaaS 'plug and play' application, all maintenance, upgrades and security are managed by NPS - yet forms, logos, and colours are customised by St Albans to integrate with their website design. Submitted claims are then viewed by council staff, with data pre-populated to remove duplication and speed up processing.
90% of new claim submissions are now made online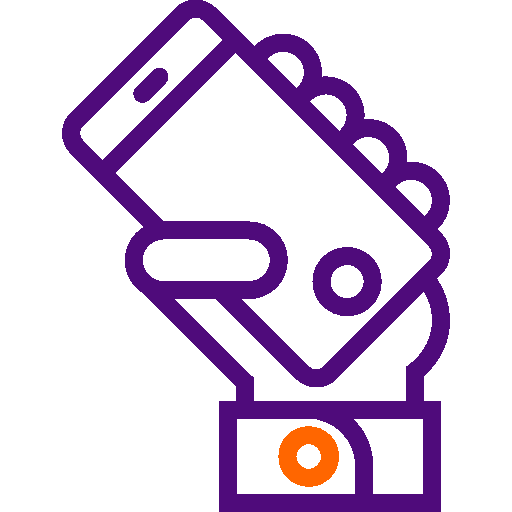 Processing times have improved significantly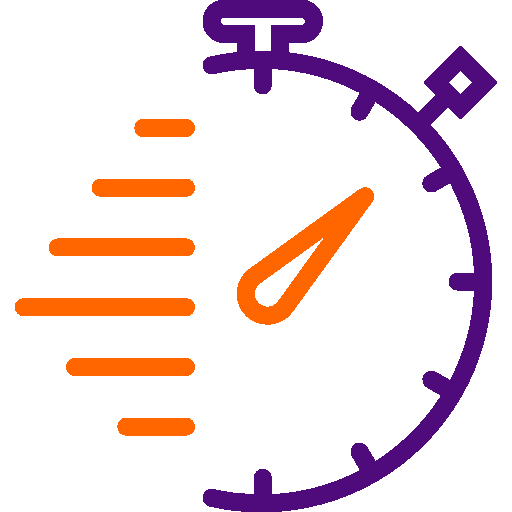 Citizens can upload supporting evidence, such as payslips, when making their application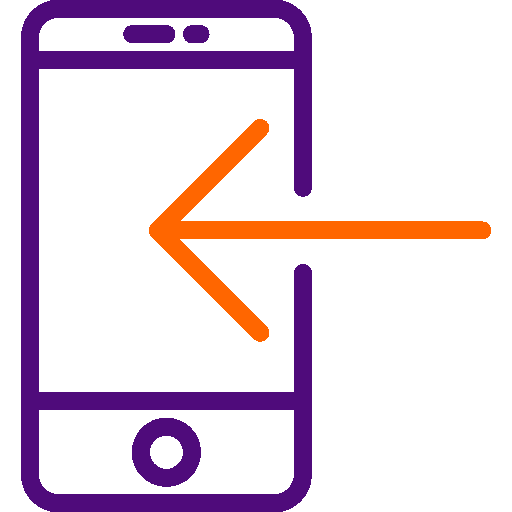 "I have just submitted my claim through the new system and it is fantastic! Much better than the previous one."
Effective changes
Since the new system went live processing times have significantly improved. Workflow has changed for the better.
Rather than posting, citizens are able to upload supporting evidence. Smartphone pictures, PDFs and scans all flow into the document management system, used to verify the information declared on the claim form. The council can also send follow up emails to remind citizens of any outstanding evidence that needs providing, and offer an email address to send additional documents to.
Using e-mails in this way reduces costs, in terms of printing and postage, and claims are dealt with more promptly.
Other major benefits include
90% of new claim submissions are now made online
Intuitive look and feel in line with Government Digital Service design
Minimal keying in of data for staff
Images, PDFs and scans can be uploaded (no more posting/printing)
Improved customer service with tailored on-line forms
Flexible configuration
Web responsive and works on all devices
Option to link from 'My Account' to pre-populate key data
One deployment
Secure access to Revenues and Benefits data
Contact us
To help us get your message to the right team, please complete this form with as much detail as you can. We'll get in touch soon.
Northgate Public Services (UK) Ltd • Peoplebuilding 2 • Peoplebuilding Estate Maylands Avenue • Hemel Hempstead • Hertfordshire • HP2 4NW
Share on social