case study
---
Remote processing delivers great results for Solihull
Solihull Metropolitan Borough Council uses the NPS remote processing service to keep on top of its benefits caseload.
"We have over 13,000 council tax reduction and 11,000 housing benefit cases that need to processed quickly and efficiently to deliver great customer service. We asked NPS to help us stay on track and we were really impressed."
~ Sally Anne Babb, Awards Operations Manager at Solihull Metropolitan Borough Council.
A flexible arrangement
---
While the contract covers 100 changes in circumstances per week, the council can call on NPS for additional support when needed and recent work has included the processing of Optional Real Time Information (RTI) data.
So far...
45,000
cases have been processed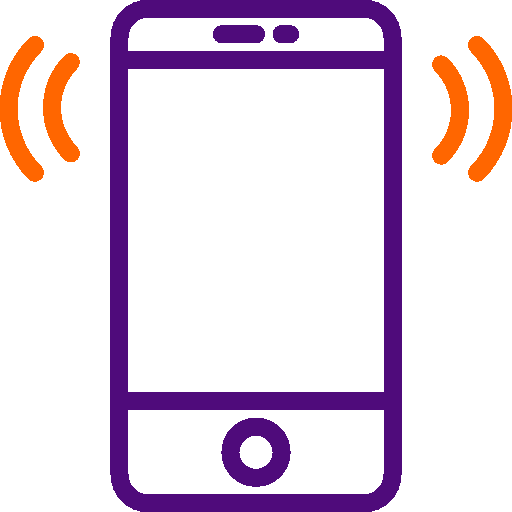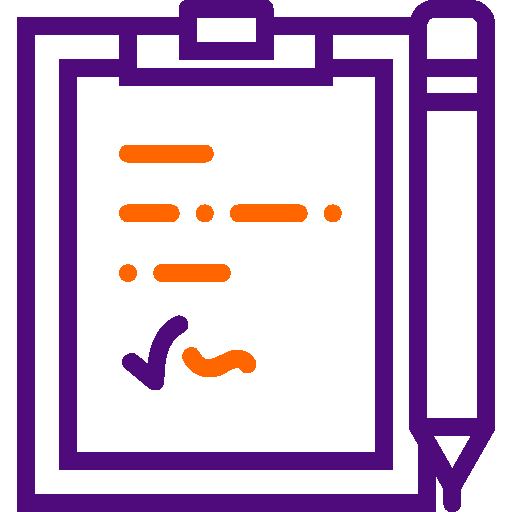 3,200
new claims have been processed
95%
financial accuracy achieved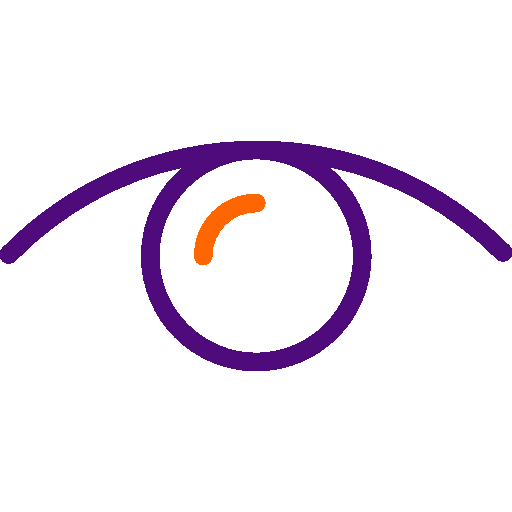 The Solihull way
---
In 2016, Solihull decided to move to a more formal arrangement where the experienced NPS team, based in Hartlepool, would process a minimum of 100 changes in circumstances a week.
"We do things differently, so to make sure our customers always get the highest levels of service it was crucial NPS learnt our ways of working. I need every assessor to work to the same high standards and I'm pleased to say it was a seamless transfer."
No two authorities work the same way, so it was important that the NPS team got up to speed fast. After a period of familiarisation, including site visits, work started in November 2016.
Contact us
To help us get your message to the right team, please complete this form with as much detail as you can. We'll get in touch soon.
Northgate Public Services (UK) Ltd • Peoplebuilding 2 • Peoplebuilding Estate Maylands Avenue • Hemel Hempstead • Hertfordshire • HP2 4NW
Share on social