case study
---
Sandwell's Revenues & Benefits team
goes paperless for a great service
The Revenues & Benefits team at Sandwell delivers great services efficiently by keeping trained staff focused on customers, not paper.
The Revenues & Benefits service at Sandwell Metropolitan Borough Council employs around 240 staff. Its vision is 'to provide an excellent, accessible service for the people of Sandwell'.
Key to the council's vision was the integration of a range of technologies so information would flow quicker and more accurately to the team best placed to complete the work. This would lead to faster processing, less administration and better customer service. These technologies included:
optical character recognition
inbound/outbound digital mail services.
"We've completely transformed how we work, and now our staff don't touch paper at all. It's been a cost-effective way to deliver on our vision for excellence."
~ Sue Knowles, Head of Revenues & Benefits at Sandwell Metropolitan Borough Council.
With staff spending a huge amount of time looking for information, passing paper to the right teams or checking records were up to date, an opportunity was there to streamline processes right across the service.
Efficient ways of working
The team looked at two possible options for scanning by visiting a council with its own dedicated scanning team and one that used an offsite service.
With the on-site option requiring the purchase of specialist equipment, extra clerical staff and space for paper storage, Sandwell chose NPS to deliver an offsite service.
Now, any mail addressed to the service arrives at the NPS secure business centre and is scanned and indexed using Information@Work. It means information is available for processing by staff at their desktops within 24 hours.
44,000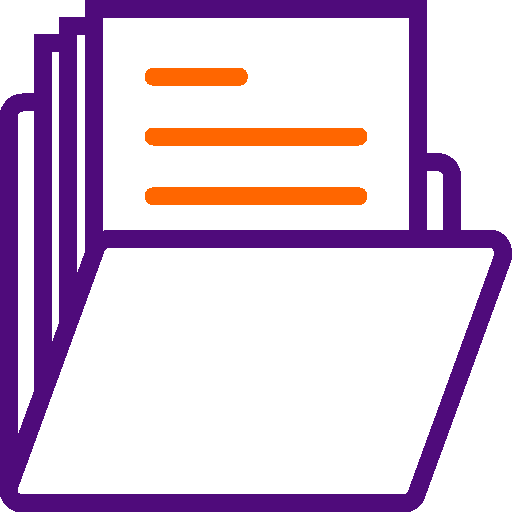 128,000
75,000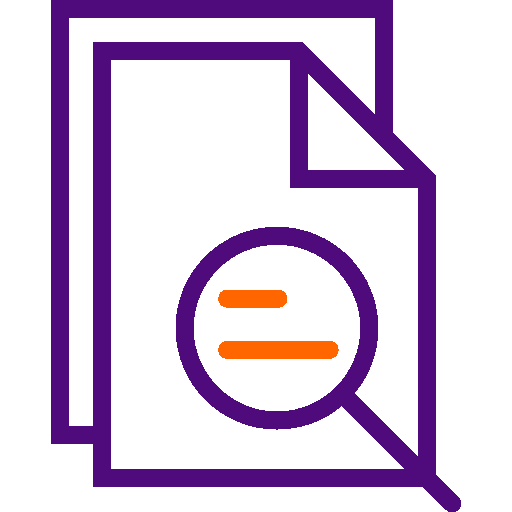 700
inbound mail items scanned each week
15
years using NPS Revenues & Benefits

Looking ahead
---
The strong working relationship includes daily communication and regular visits to the NPS business centre, which is particularly useful for new managers.
Always on the look out for ways to improve, the service is now looking at deeper integration between NPS Revenues and Benefits and Information@Work to deliver even better services for Sandwell's residents.
Contact us
To help us get your message to the right team, please complete this form with as much detail as you can. We'll get in touch soon.
Northgate Public Services (UK) Ltd • Peoplebuilding 2 • Peoplebuilding Estate Maylands Avenue • Hemel Hempstead • Hertfordshire • HP2 4NW
Share on social