case study
---
Redbridge transforms Blue Badge service with NPS
Since moving to a fully-managed service from NPS, the London Borough of Redbridge is delivering an improved experience for residents and releasing real efficiencies.
The need to transform the Blue Badge service came directly via their Customer Voice campaign where dissatisfaction in how the service was being delivered drove the need to transform the service in its entirety.

Redbridge launched a 'root and branch' review to improve delivery for their 3,000+ Blue Badge applicants per year. Talking to residents, councillors and voluntary organisations, they found customers lacking information, fighting inconsistent processes, struggling to make contact and chasing badge delivery.

Programme Manager Jonathan Gordon explains: "We wanted to deliver a fast and consistent service that was 'right first time', so we had to get to the bottom of the issues and fix them once and for all."
"Working with NPS has transformed the Blue Badge process from end to end. It's faster and more convenient for residents and it's more efficient for us too."
~ Mandi Vanderpuye, Programme Manager, London Borough of Redbridge.
Having used the NPS Blue Badge case management solution since December 2018, Redbridge first looked for our help to improve their processes. Then a combination of council reorganisation, our proven experience and the pressing need to transform customer delivery led Redbridge to opt for our fully-managed service.

In June 2019, just a month after signing the contract, we were up and running; improving applications, appeals and assessments and clearing a backlog of 850 cases within two weeks.
"From the moment we started using their software we were hugely impressed and the managed service is going from strength to strength. The experience of the NPS team is second to none and it's made such a huge difference to our residents."
~ Jonathan Gordon, Programme Manager, London Borough of Redbridge.
Since going live, the average processing time for cases that don't need mobility assessments has dropped from 6 weeks to just 48 hours. Blue Badges were previously the source of high volumes of complaints to the customer service unit and this fell by two thirds within the first few months, even with the introduction of the new 'hidden disability' criteria in August 2019.

By working with Access Independent to provide mobility assessments (previously delivered by an in-house Occupational Therapy team), the amount of days needed for assessment has dropped from two to one. And NPS can also connect to the council's booking system to schedule face to face appointments for people who need extra support with their application.
badge applicants per year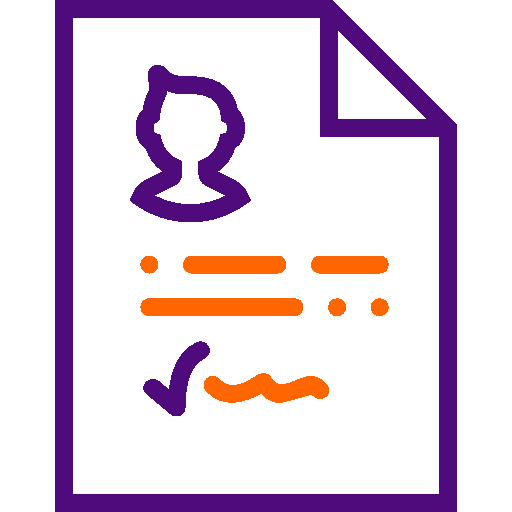 application turnaround, down from 6 weeks before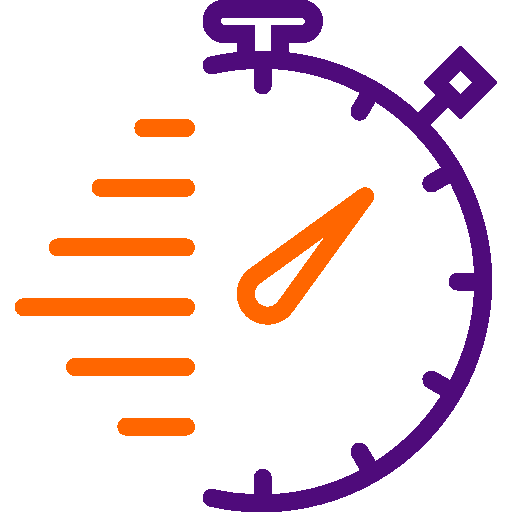 in complaints to the whole local authority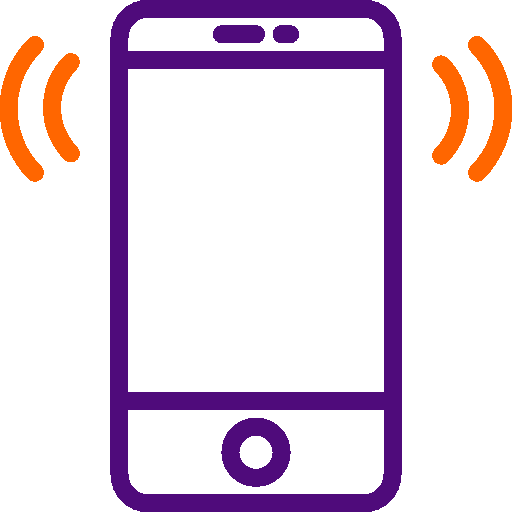 historical cases resolved within two weeks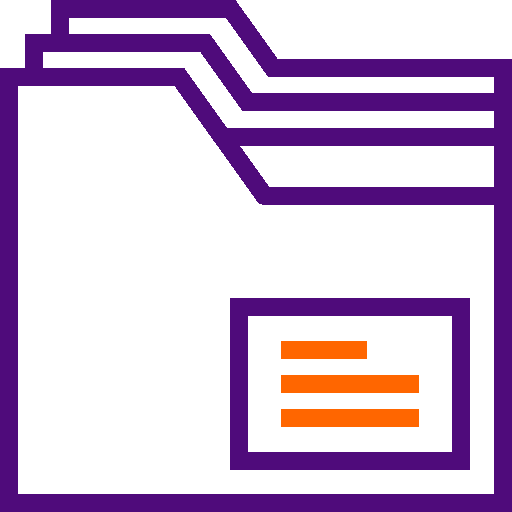 Contact us
To help us get your message to the right team, please complete this form with as much detail as you can. We'll get in touch soon.
Northgate Public Services (UK) Ltd • Peoplebuilding 2 • Peoplebuilding Estate Maylands Avenue • Hemel Hempstead • Hertfordshire • HP2 4NW
Share on social