case study
---
Paperless working delivers big benefits for North Hertfordshire District Council
North Hertfordshire District Council has worked with NPS to embrace paperless working, giving staff and customers instant access to information, cutting costs and reducing office space.
Better services, efficiently
North Hertfordshire District Council (NHDC) is always looking to deliver better services at a lower cost. NPS Document Management system was implemented in the Revenues & Benefits Service in 1998 and in 2005 they decided to go paperless, making customer information available at the touch of a button, facilitating home working and enabling them to reduce the cost of office space.
Their long term vision was to introduce a document management system in every department, so they chose which integrates easily with a whole range of back office systems and makes staged implementations a breeze.
NHDC also asked NPS to deliver a full inbound/outbound mail service and to digitise four million records.
"Going paperless is a major culture change, so we needed the right approach and the right partner to deliver - that's why we chose NPS."
~ Howard Crompton, Service Director - Customers, NHDC
Phase One covered the implementation of I@W in the Revenues and Benefits department, chosen because of the high volumes of paper and and high usage of customer service points. With all records now digitised, the case history of claimants and charge payers is immediately available at customer service points and benefit claims can be processed faster.

Phase two involved the roll out of I@W and the incoming mail service corporate-wide. To enable this, over four million records were digitised across Planning, Housing, Human Resources, Insurance, Property Services, Payroll and Legal Services.
Phase three then saw NPS manage all incoming mail - over 400,000 items each year - so that staff could focus on direct customer support. Incoming post is directed to a secure document centre where it's opened, scanned and indexed in I@W. NPS also manages the receipt of digital documents like emails and data files from central government, leading to significant savings.
By working flexibly and cutting out the need for paper storage the council has been able to rationalise office space, reducing the number of buildings from two to one.
"The document solutions team at NPS can do it all, offering great software and a range of complementary services that have really made a difference to our paperless journey."
Phase four will see a change in how NHDS manages their outbound mail, totalling around 400,000 envelope packs a year. Their in-house print and fulfilment team will eventually move to managing on-demand printing only, helping to reduce the overall cost of paper, print and mailing which is currently £250,000 per annum.
4+

million

records digitised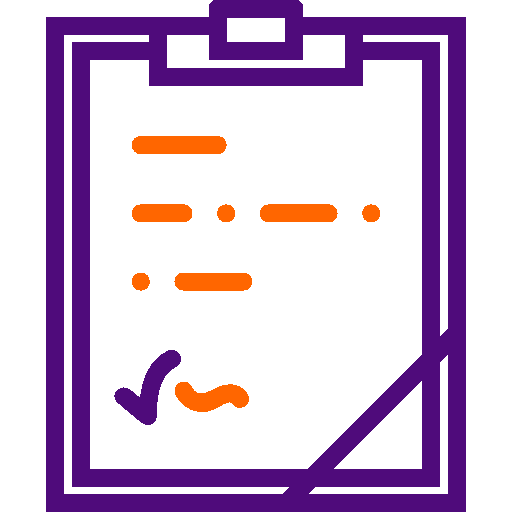 400,000

items of incoming mail now managed by NPS

50%

reduction in office buildings needed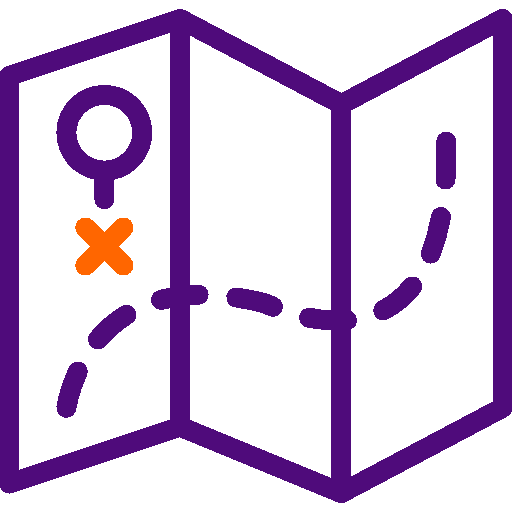 Contact us
To help us get your message to the right team, please complete this form with as much detail as you can. We'll get in touch soon.
Northgate Public Services (UK) Ltd • Peoplebuilding 2 • Peoplebuilding Estate Maylands Avenue • Hemel Hempstead • Hertfordshire • HP2 4NW
Share on social