case study
---
SMS helps to meet the digital vision
Brighton & Hove City Council has a digital vision to modernise services, complementing the government's strategy of 'digital by default'.
Through the Customer Engagement Management (CEM) platform staff can communicate with customers in a modern way using various methods. This includes electronic forms, sending text messages and having an online account.
This is how NPS integrated SMS module fitted into their strategy.
Brighton & Hove City Council (BHCC) purchased the integrated messaging module. Once the text messages are generated from the NPS Revenues system they are sent out to customers via a third party using API technology.
In order to use the SMS outbound service, customers are required to 'opt-in' to receiving messages. This opt-in facility was a key factor in BHCC choosing the NPS SMS solution. BHCC went a step further by taking the information from the online forms and directly updating the NPS database via APIs, reducing manual intervention, so that staff can focus on more complex queries.
Another feature which attracted BHCC to the solution was that it offers a wide range of options for sending bulk or individual messages. By using templates and batch processes, messages can be sent in bulk and at the time you want, to a targeted audience.
Communication streams can be managed via parameters and then saved within the core product so all staff can see what has been sent.
"Texts are an easy and affordable way to instantly communicate with a targeted audience. They can be used to rapidly engage with customers to remind them that a payment is due or that further information is required. We found that this prevents further recovery action, saving time and money for both the customer and the council."
~ Nicky Donaldson, Alldis Systems Programme Manager, Brighton & Hove City Council.
Initial findings and vision for the future
BHCC will continue to expand the use of the integrated NPS SMS module by using individual messages, further use of bulk templates and expanding the functionality into the Benefits service.
A key challenge has been around encouraging customers to opt-in and staff promoting this new communication channel.
Here are some results from the first few months of essages going to customers with Council Tax arrears, preventing a reminder going out if they pay.
· In February 2016, 194 text reminders were sent with 66% of customers paying
· In April 2016, 430 text reminders were sent with 47% of customers paying
· In May 2016, 408 text reminders were sent with52% of customers paying
BHCC noticed a further uptake in Direct Debit after follow-up calls established why some customers were missing their payments.
The council has received great feedback from customers, with one example where they could not sing the praises of the text reminder highly enough, particularly the feature where it's possible to press the contact number for BHCC and it rings straight away.
The customer went on to set up a Direct Debit so that payments are not missed in the future.
Key benefits
of SMS:
98%

of all text messages
are read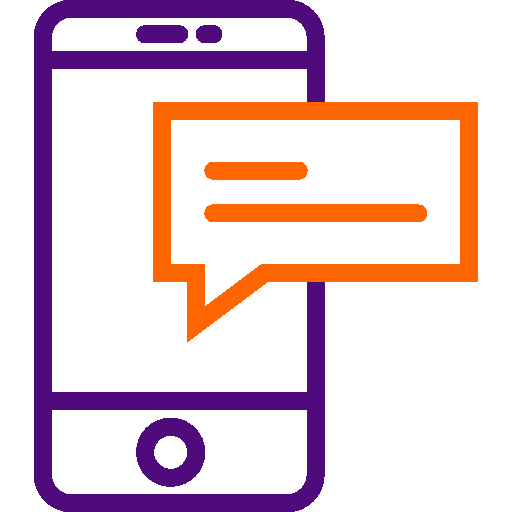 SMS is the

most popular

form of communication in the UK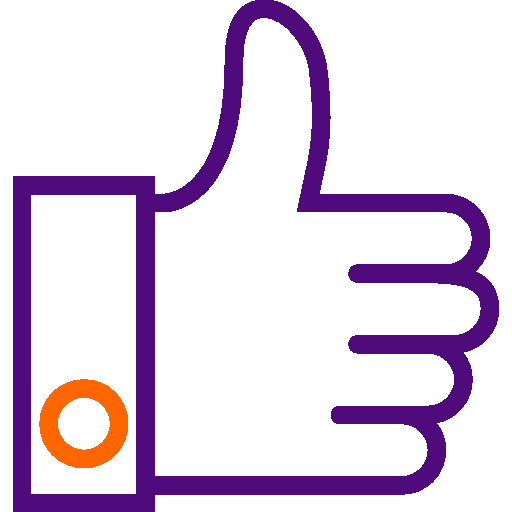 90%

of all emails are spam, compared to only

1%

of texts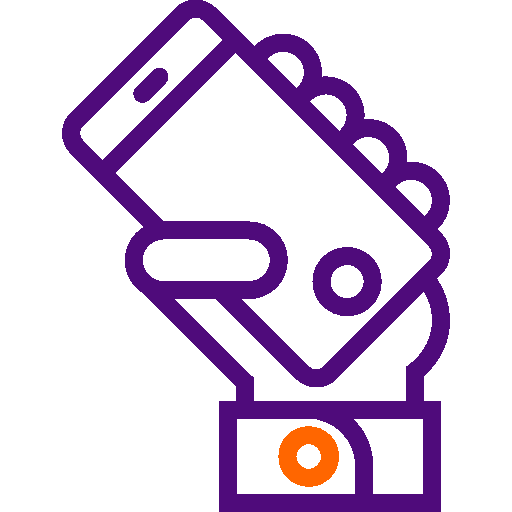 Contact us
To help us get your message to the right team, please complete this form with as much detail as you can. We'll get in touch soon.
Northgate Public Services (UK) Ltd • Peoplebuilding 2 • Peoplebuilding Estate Maylands Avenue • Hemel Hempstead • Hertfordshire • HP2 4NW
Share on social