---
Information@Work delivers for Public Sector Partnership Services Ltd.
A seamless migration to Information@Work provides immediate results for this innovative revenues and benefits team.
Public Sector Partnership Services Ltd (PSPS) is a local authority trading company that's wholly owned by, and provides services to, East Lindsey District Council and South Holland District Council. During a company-wide transformation programme, it became clear that the revenues and benefits team needed a more powerful and flexible electronic document management system (EDM) if its 172 users were to work more efficiently. The company's head of revenues and benefits, Sharon Hammond, explains: "We'd reached the point where our previous EDM was limiting our ambitions; reporting was hard, record disposal and retention was hard, and we just knew it wasn't fit for the future." After a full competitive tender, the company chose Information@Work Enterprise from NPS. Browser-based and easy to use on any device, the solution connects easily to a whole range of back office systems to transform document management.
"We needed a document management system that was fit for the future - that's why we chose Information@Work Enterprise."
~ Sharon Hammond, Head of Revenues and Benefits, PSPS
PSPS went live with the new solution in January 2020, just 87 working days after contract signing. It's so intuitive, staff were up and running almost immediately, taking advantage of the improved workflow to automate key processes. Capturing documents is now easier with the drag and drop facility, and staff can save their favourite searches too. Users can also action multiple documents at the same time and see all the work items allocated to them at a glance in their personal 'in-tray'. By removing the need for managers to manually allocate tasks, Information@Work enables fairer and faster distribution, as work can be automatically routed depending on level of experience or document type. For Sharon, one of the clearest benefits has been the reporting: "Information@Work has vastly superior reporting functionality so that's a huge benefit for us, particularly as we have multiple customers. We can review actions and numbers in one click, which saves us loads of time, and with live data we've always got an accurate view of workload." The success of the transition owed much to a well-planned programme. The company recognised that major migrations have to be managed with care if performance is to stay high, so key staff members were seconded to the delivery team and their work backfilled. To get off to the best start, they also took the opportunity to rationalise document types and improve their layout.
With the main system up and running, the team is now looking to take advantage of their new tools like record disposal/retention and advanced reporting. They're also planning to roll out the Email Connect module so they can automate the routing of emails into the back office and drive further efficiencies.
"With Information@Work, we have a future-proof EDM that can help us deliver great services to even more customers."
~ Sharon Hammond, Head of Revenues and Benefits, PSPS
172 users

across revenues and benefits, IT and customer service

87 working days

from agreement to go-live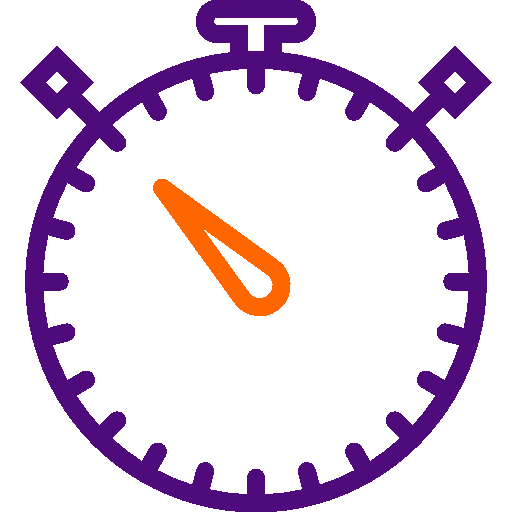 15k

housing benefit claimants covered

19k

council tax discounts covered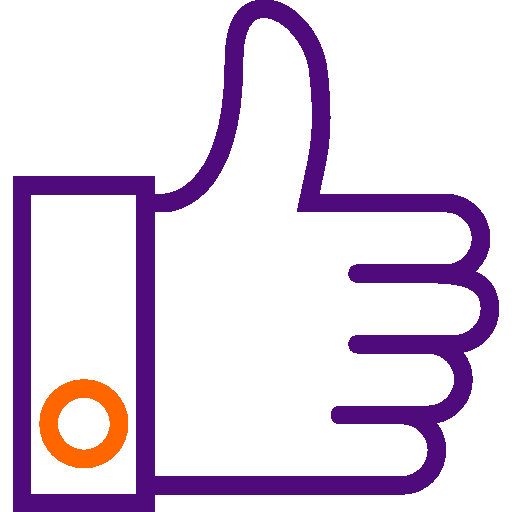 Contact us
To help us get your message to the right team, please complete this form with as much detail as you can. We'll get in touch soon.