case study
---
North Devon Council Food Hygiene app
North Devon Council has worked with NPS since 1998, and has used the Food Hygiene mobile app to complete more inspections and visits per day. As a rural area, with premises in isolated coastal locations, the ability to work offline has been crucial.
A tale of two inspections
Shadowing two food hygiene inspections - where one officer used the paper form and the other our mobile app - we saw the extent of the improvement.
Both inspections took the same amount of time, but the officer using the paper form drove back to the office to complete the process. There, he completed another paper form (Informal Food Safety Notice) and sent it to an administrator to be processed.
They would then scan the form, type it up into a letter and report, print them and update the software. The letter and report would then need to be signed off by the inspecting officer before it gets posted - a process taking up to two weeks with an average of two hours of administration per inspection.
The officer using the tablet was able to complete the full process on the premises and move on.
We're big fans of the Food Hygiene Mobile solution...NPS have been very accommodating and great to deal with, having really listened and taken on board our needs.
~ Richard Fowler, Environmental Health & Housing Administration Manager at North Devon Council.
Using Food Hygiene Mobile, the council has also been able to improve customer service.
Businesses like the clarity and appearance of the letters or reports following inspections. Photos can be taken on the tablet and used as examples of good/bad practice, supporting compliance and acting as useful reference points for future inspections. Being able to email the report before an officer has even left the premises gives confidence to businesses and saves money on postage too.
The mobile app cuts an estimated 600 hours of additional processing time each year, providing greater peak capacity for inspections and a reduction in mileage.
600 hours of administration cut each year
70% more inspections in the same time per FTE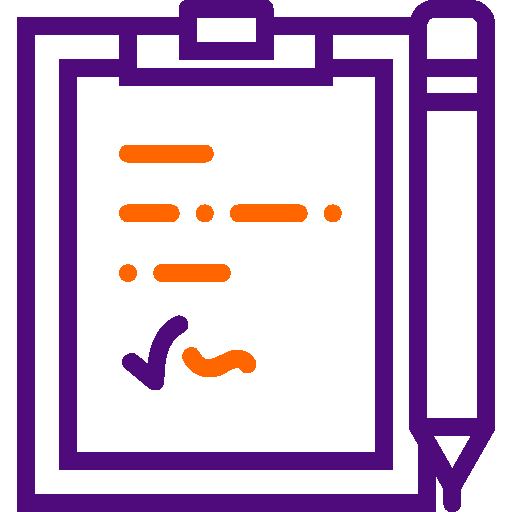 Mobile solution that works well in low-signal/remote areas

Contact us
To help us get your message to the right team, please complete this form with as much detail as you can. We'll get in touch soon.
Northgate Public Services (UK) Ltd • Peoplebuilding 2 • Peoplebuilding Estate Maylands Avenue • Hemel Hempstead • Hertfordshire • HP2 4NW
Share on social