case study
---
Scanning patient records for Scotland's largest Health Board
NHS Greater Glasgow and Clyde is digitising patient records to free up space, improve data security and reduce the cost of paper storage.
As part of the Health & Social Care Delivery Plan to improve health and education in Scotland, the NHS has been advised to incorporate departments through the creation of hubs.
Digitising files supports the creation of hubs through the removal of paper records which releases space to allow facilities to be brought together into one location.
NHS Greater Glasgow and Clyde (NHSGGC) is the largest Health Board in the UK with a staff of 38,000 serving 1.2 million people. When planning a major capital investment programme, the board decided to digitise historic patient records, which would keep costs to a minimum by reducing the overall square footage required in the newly built premises and also make clinical information easier to find.
As part of a competitive tender process that covered criteria of cost, security, experience and partnership working, NPS was selected for its proven experience of end-to-end document solutions working with sensitive data.
"We're delighted to have moved away from paper records. There's no clutter, it's more efficient and information is far more easily shared now, something that's particularly important for out-of-hours patient care."
~ Judith Belmore, Practice Manager at The Orange Wing Medical Practice.
NPS worked in partnership with Microtech the NHSGGC project team and Board of IT, and individual GP practices from start to finish. NPS managed the full end to end service in the collection, transit, scanning and uploading of all files into Docman, an electronic document management system used by GP practices.
Once the GP practice has confirmed the quality of the images and the completeness of the records, the paper files were then securely destroyed. The delivery process is in accordance with the SCIMP guidelines.
It was critical that the records remained accessible during the scanning process, so NPS also provided an emergency scan-on-demand service, where any record waiting to be scanned could be made available as an electronic record inside four hours.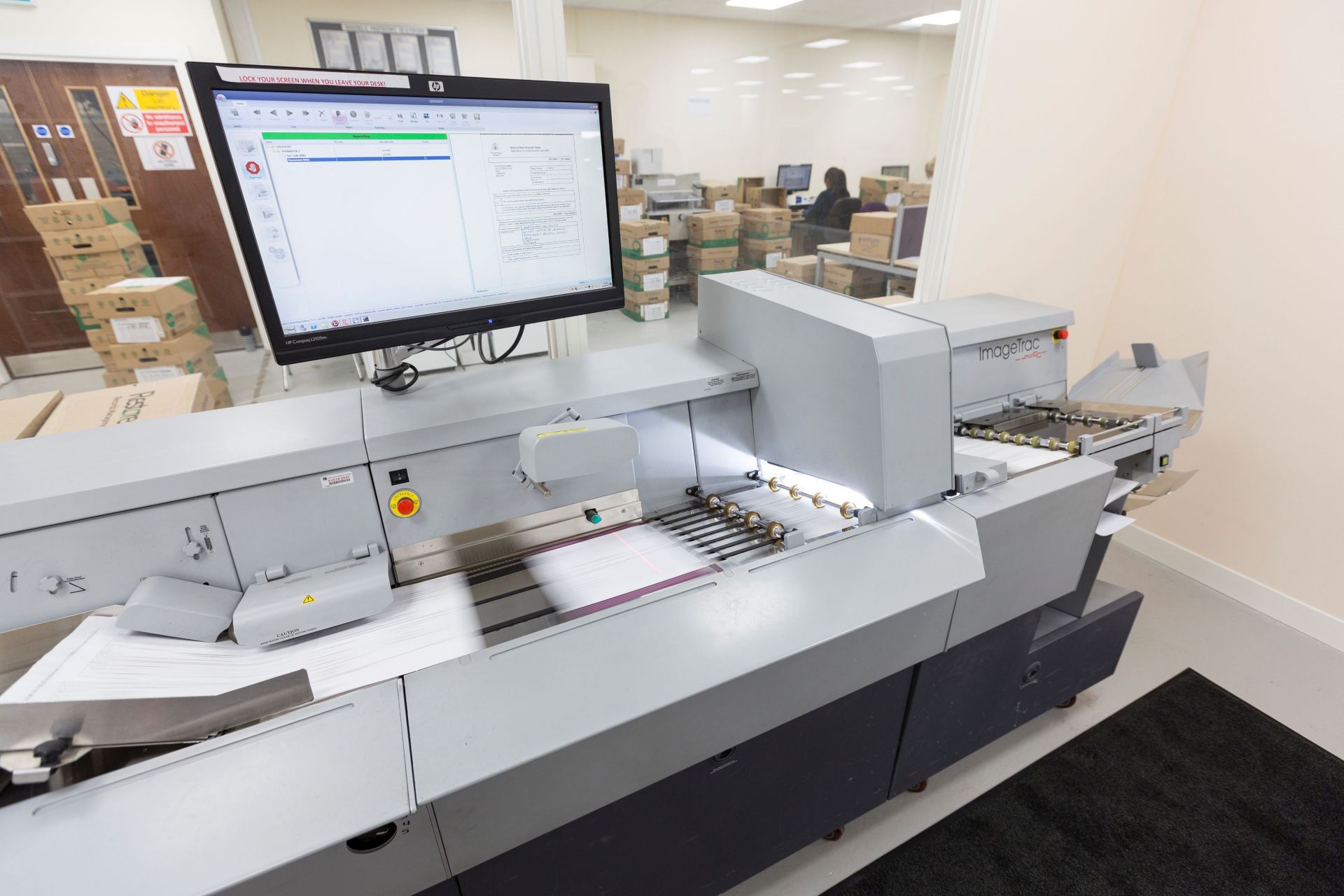 "As well as supporting the GPs practices through the process, we built on the guidance issued by SCIMP to make sure that the full clinical benefits would be realised, such as keeping patient records accessible to those working in primary care."
~ Louise McTaggart, eHealth Programme Manager at NHSGGC.
150
GP practices have undergone digitisation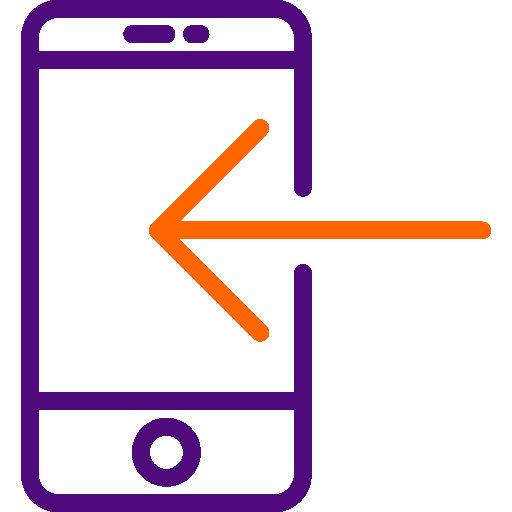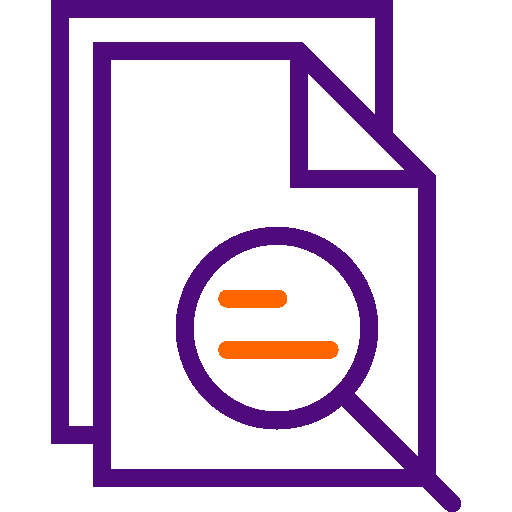 90 million
patient records digitised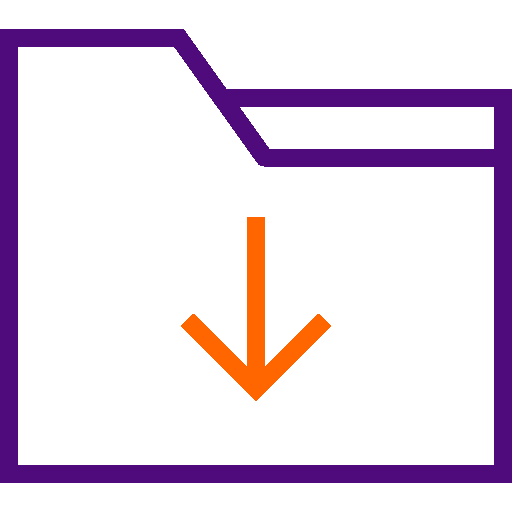 With extra clinical and office space, improved record management, no deterioration of paper records and no paper storage costs, NHSGGC's programme has delivered significant benefits.
The programme initially covered only those GP practices affected by the capital build. However, NHSGGC enabled practices to submit a business case for backscanning and if successful, to also work with NPS to digitise their records.
"By digitising around 220 boxes of records from 7,000 patients we've freed up enough space to create an additional office and a consulting room. It's delivered a better working environment for staff and patients and enabled us to work towards becoming a training practice."
~ Stephanie McKinnon, Practice Manager at Glenmill Medical Centre
"We've made a significant investment in digitisation that's improving health services for the board area. Like all complex programmes it was technically challenging but by working closely with NPS colleagues we were able to iron out the glitches, we've developed a good working relationship and a very successful partnership."
~ Madge Durkan, Project Manager for NHSGGC
"We backscanned our records in April 2018 to create the space we needed to merge with another practice. The NPS team were fantastic throughout the process and we now have instant access to records, which is making a huge difference to how we work."
~ Pauline Wilmoth, Practice Manager at Woodhead Medical Practice
Contact us
To help us get your message to the right team, please complete this form with as much detail as you can. We'll get in touch soon.
Northgate Public Services (UK) Ltd, 1st Floor, iMex Centre, 575-599 Maxted Rd, Hemel Hempstead HP2 7DX
Share on social