case study
---
NPS Newborn Hearing Screening delivered across Ireland
The HSE's fully integrated, cross sector Newborn Hearing Screening Service provides exemplar service model demonstrating how service excellence can be achieved through building close partnerships with clinicians, public health nurses, midwives, charities and parents.
Driving the care pathway through integrated software
NPS screening teams liaise directly with their local/regional paediatric units, public health nurses and audiology departments to ensure that all babies are offered a screening and it is followed up in a timely manner. At the core of this Service is the NPS Smart for Hearing (S4H) ICT system, which helps track each baby through the full cross service screening and diagnostic pathway.
Data is recorded in S4H at key points and the relevant service providers, such as GPs, nurses and specialists, are linked in at the appropriate stage to ensure faster identification, timely diagnosis, effective treatment and maximum coverage. S4H even integrates with the screening devices to ensure all tests are captured against the correct baby record and all hearing waveforms are stored centrally.
Screening coordinators are able to monitor the performance of their screeners and screening service at the push of a button ensuring that screening is carried out safely and in line with agreed protocols.
"The Universal Newborn Hearing Screening Programme provided by Northgate Public Services is an excellent service that has transformed the lives
of many infants born with deafness in Ireland."
~ Brendon Lennon, Director of Advocacy, Chime (The National Charity for Deafness and Hearing Loss).
Efficiency in software easing the experience for patients
To reduce distress and disruption for those babies and their families transferred to specialist units, through the integrated software solution NPS staff are able to travel to specialist units to perform the hearing screening tests. As the test equipment is fully integrated with the screening solution, the results are automatically uploaded when the screener returns to the maternity unit. This removes the need for parents who are having to make a separate appointment to visit a different location for their baby's screening once their baby is well again.
"Northgate Public Services is essential for the timely diagnosis of early hearing loss in children and without their dedicated and professional work, my role as a Paediatrician investigating the causes would be impossible."
~Dr David Waldron, Consultant Paediatrician, St Luke's General Hospital, Kilkenny.
Quality assurance through anonymised peer review
To ensure the small numbers of babies who require a diagnostic assessment are provided the highest quality outcome, S4H allows for an Audiologist to request for a peer review of their diagnostic assessment. By simply selecting 'peer review' in S4H, the system pulls together and anonymises the full diagnostic data set and the audiogram, and presents it to one of a number of authorised peer reviewers. If both the original and peer-reviewed outcomes are different, then the system will link the two audiologists so that they can discuss the case.
This solution enables audiologists across Ireland to provide a second opinion without the need to travel, or more importantly without the baby and their family requiring a second appointment, saving time and money whilst delivering the highest quality outcomes.
"An integrated model of care - with the HSE audiology and medical services, NPS newborn hearing screening and early intervention services - ensures that we have a highly effective, efficient and equitable national programme."
~Dr Gary Norman, National Clinical Lead for Audiology, HSE.

99.87%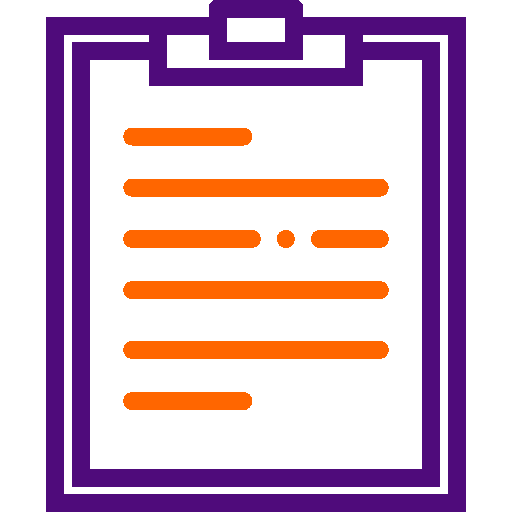 44 days
average time taken to identify hearing loss, significantly better than the international standard of 90 days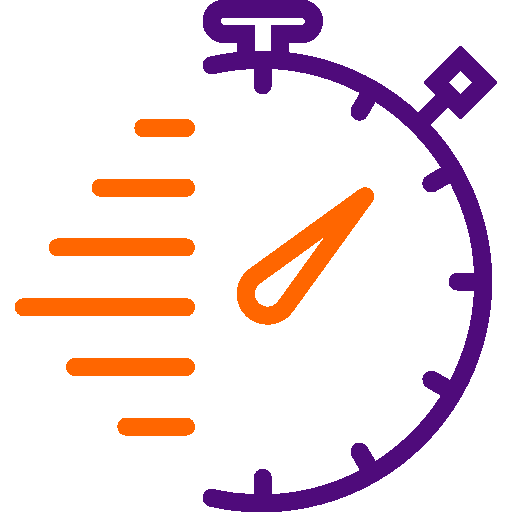 99.97%
of eligible babies screened by three months of age
Contact us
To help us get your message to the right team, please complete this form with as much detail as you can. We'll get in touch soon.
Northgate Public Services (UK) Ltd, 1st Floor, iMex Centre, 575-599 Maxted Rd, Hemel Hempstead HP2 7DX
Share on social