case study
---
Mid Sussex moves to Information@Work Enterprise
Mid Sussex District Council upgraded to Information@Work Enterprise after rebuilding their Revenues and Benefits service.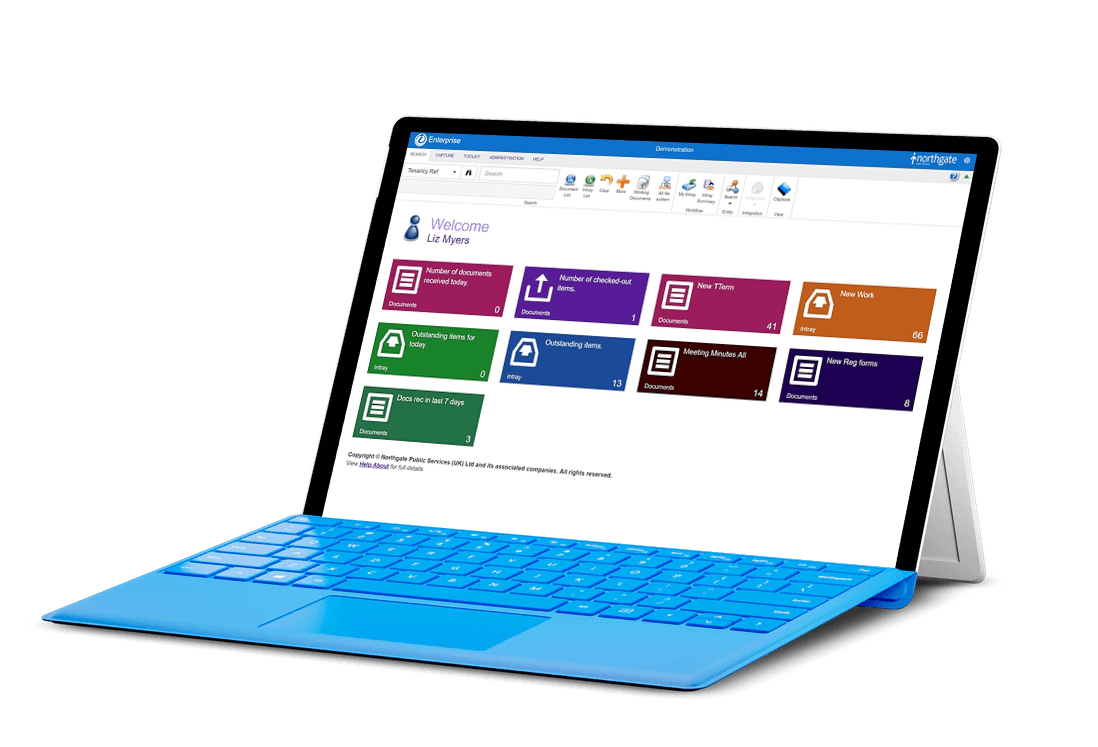 In 2018, Mid Sussex District Council was planning a smooth exit from the CenSus Revenues and Benefits Partnership, a shared service covering three local authorities, by creating a new in-house team.
Experienced leader Kevin Stewart was brought in to oversee this major transformation and faced a whole range of challenges; not least the fact that after the partnership ceased the council employed hardly any revenues staff at all.
Mid Sussex had used Information@Work for many years, but tested the market to see if our software remained the right choice for this exciting new phase. The council chose to stay with Information@Work and to upgrade to the web-based Enterprise version.
"We needed to make sure we had the right systems in place, as well as our great new team. Having tested the market for an EDRM, we knew Information@Work fitted the bill for our Revenues and Benefits Service."
~ Kevin Stewart, Business Unit Leader, Revenues & Benefits, Mid Sussex District Council.
Infomation@Work Enterprise is the web-based version of our leading software. It is easy to use, simple to configure and a breeze to update, enabling staff to stay focused on their caseload. Seamless integration with a whole range of systems also cuts out huge amounts of re-keying.
As well as staying with Infomation@Work, the council chose to retain our Mailroom service. Here, all post and email is sent to our purpose-built business centre where it is scanned and indexed to I@W, with the back office automatically updated.
After a period of familiarisation, all 48 staff started using the new system in March 2019, helping the new service to run well and to meet all of its annual performance targets. And with the ability to access the system anywhere, any time, there's even more opportunity for future improvements.
"We chose Information@Work Enterprise because it's cost-effective, well-used across local government and continually updated. It's 100% the right choice for us

."
~ Kevin Stewart, Business Unit Leader, Revenues & Benefits, Mid Sussex District Council.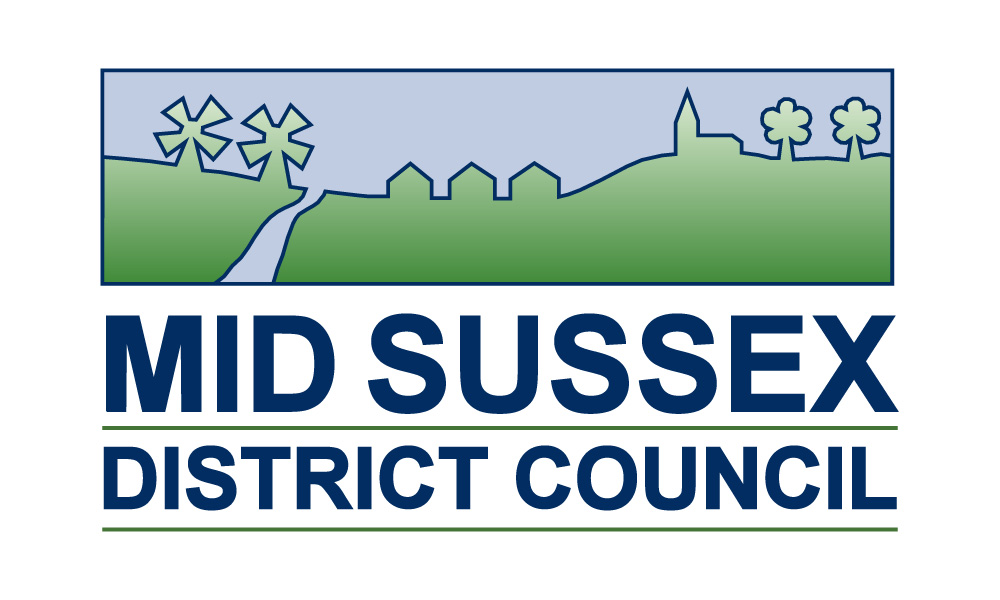 64,000
council tax cases supported by Information@Work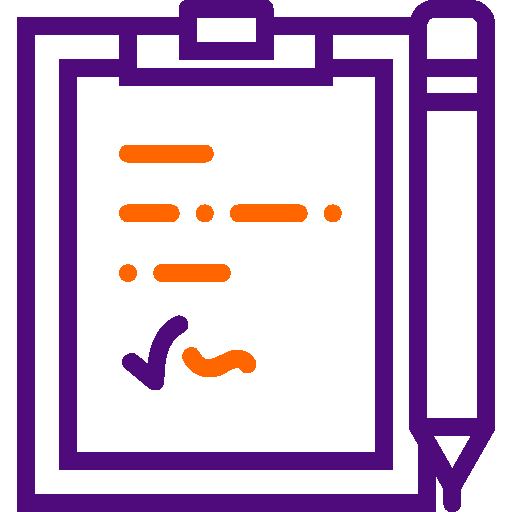 10
years using
Information@Work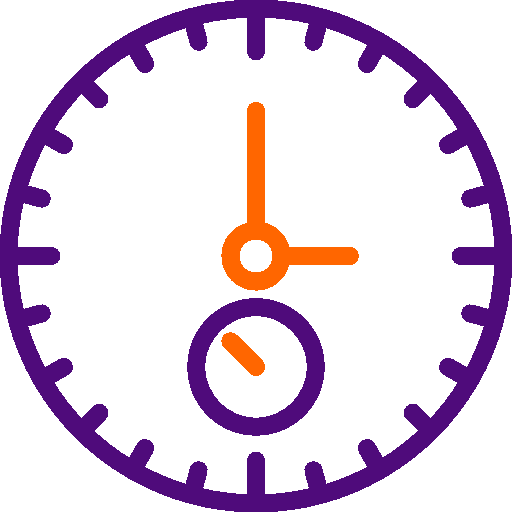 2.2 million
images scanned by our
Mailroom so far

48
R&B staff using
Information @Work Enterprise

11,000
benefit cases supported by Information@Work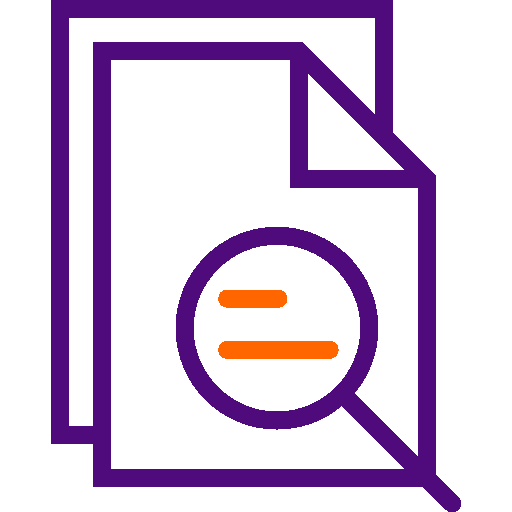 With 200 customers and 120,000 active users in almost every service area, Information@Work can drive efficiency through everything you do. It automates the lifecycle of documents, forms, emails and more to make every piece of information easier to store, route, annotate and share.
Great functionality: Everything you need comes 'out of the box' and you can tweak the workflow with ease.
Flexible and scalable: Scale up effortlessly from a single department to corporate-wide.
Web-based: Easy to use interface works on any connected device.
Immediate Return on Investment: Cuts out the two hours a day staff spend processing paper on day one.
Contact us
To help us get your message to the right team, please complete this form with as much detail as you can. We'll get in touch soon.
Northgate Public Services (UK) Ltd • Peoplebuilding 2 • Peoplebuilding Estate Maylands Avenue • Hemel Hempstead • Hertfordshire • HP2 4NW
Share on social