case study
---
Making enforcement easier for
Lancashire Police
Our Public Access software has cut out re-keying and delivered smartphone-ready services, enabling efficient enforcement.
Streamlining enforcement
The Central Process Unit at Lancashire Police manages a range of traffic enforcement duties. This includes safety camera offences, officer-issued fines, NDORS courses and prosecutions. They issue around 6,500 notices of intended prosecution every month.
Before going live with NPS Public Access software (PAS), there was no way for the public to review the evidence of an offence without contacting staff by phone, letter or email. Busy CPU staff were having to locate the information and then email or post copies to people who'd received a notice. This meant a heavy workload for staff and a slower service for the public.
"Public Access is really easy to use on a smartphone. It's great for our customers and great for us too, because we get to focus on higher value work and avoid keying in data to PentiP."
~ Vicky Barnes, Systems & Projects Co-ordinator, Central Processing Unit.
Efficient public access
Lancashire Police went live with at the end of 2013. The system makes it easy for people to view the evidence of an alleged offence online from any device before they sign and return the S172 request for information. Photos, site maps and calibration certificates are now available at the touch of a button, so it's far more convenient for the public as well as more efficient for the force.
In 2018, Lancashire upgraded to the latest version which allows those who have received a notice of intended prosecution/S172 request for information and who were not driving at the time of the alleged offence to nominate another driver and they can also do this from a smartphone. PentiP is then updated and a revised notice generated for the new person automatically - no more re-keying.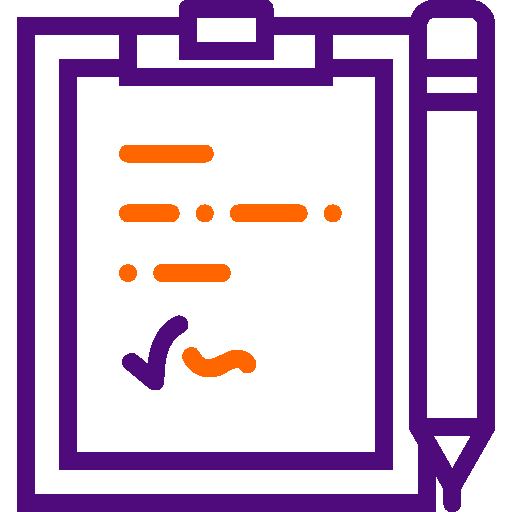 6,500
notices of intended prosecution issued each month
Big
reduction in requests for basic information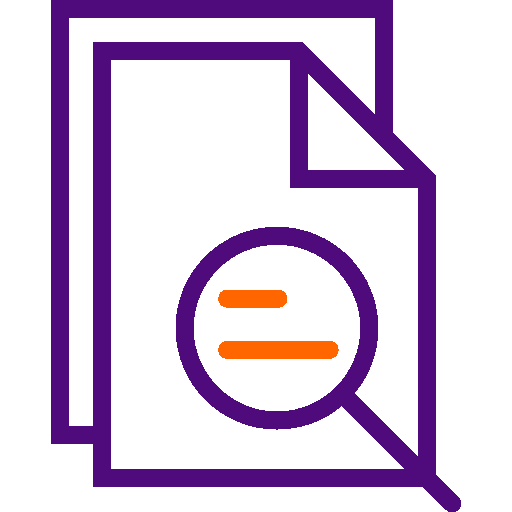 24/7
online services for the public
"We've used PAS since 2013 and we can't imagine working without it now."
Contact us
To help us get your message to the right team, please complete this form with as much detail as you can. We'll get in touch soon.
Northgate Public Services (UK) Ltd • Peoplebuilding 2 • Peoplebuilding Estate Maylands Avenue • Hemel Hempstead • Hertfordshire • HP2 4NW
Share on social