case study
---
Paperless working enables major office
rationalisation at Redbridge
The digitisation of 13m archived documents has allowed Redbridge to reduce office space, enable flexible ways of working and deliver instant access to historical records.
Facing growing demand and reduced budgets, London Borough of Redbridge kicked off a major transformation programme designed to improve efficiency and effectiveness across all service areas.
Agile working was a key goal with laptops replacing PCs and remote working becoming the norm. New accommodation strategies were created to enable this way of working.
The need for digitisation
With basements and warehouses full of historical paper records – some needing to be kept for 100 years – it was clear they needed to go digital. The digitisation would take place in two phases.
The total height of the archive boxes collected during this project would exceed that of six Empire State Buildings. Working with NPS has ensured information held within these documents can be accessed within seconds.
~ Kevin Browne, Systems and Transactional Development Manager, London Borough of Redbridge.
Phase 1 has now completed, on time and to budget. Mistakes in the paper files, such as documents stored with the wrong cases, are corrected at the point of scanning, so the electronic versions are more accurate than their paper counterpart. Redbridge is now also better prepared to meet the requirements of the General Data Protection Regulations when they come into force in 2018.
Looking ahead, Phase 2 will cover the scanning of live files. NPS is providing consultancy support to Redbridge as it plans the completion of Phase 2, and will also create a digital archive for their legal team. The council is also considering a move to the hosted version of Information@Work to deliver further efficiencies.
8,400
boxes of archived documents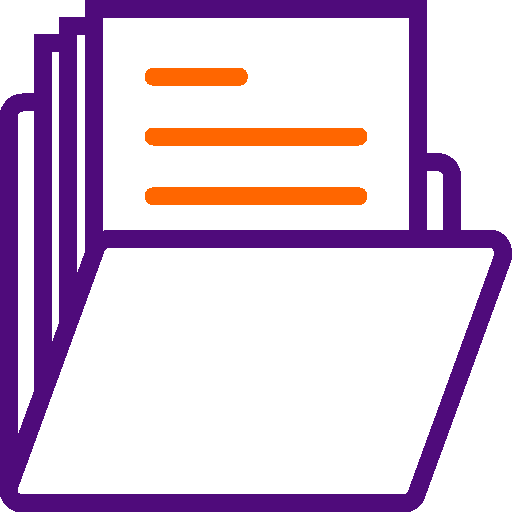 13 million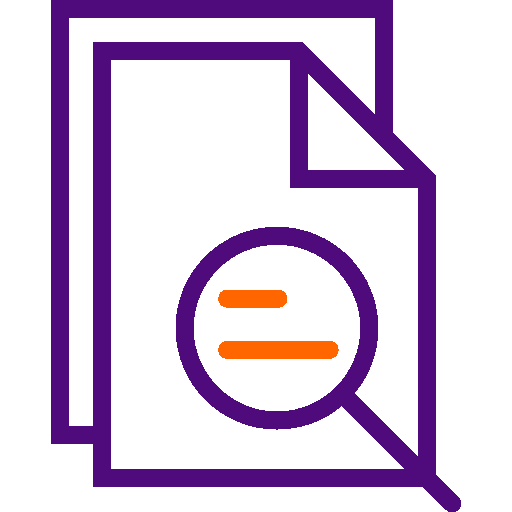 20+
years working relationship with NPS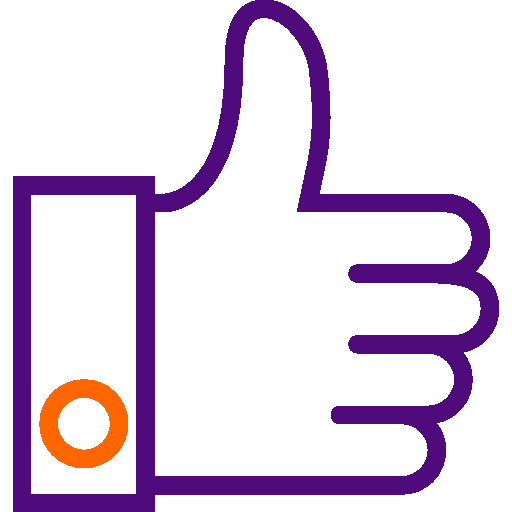 Contact us
To help us get your message to the right team, please complete this form with as much detail as you can. We'll get in touch soon.
Northgate Public Services (UK) Ltd • Peoplebuilding 2 • Peoplebuilding Estate Maylands Avenue • Hemel Hempstead • Hertfordshire • HP2 4NW
Share on social