case study
---
Citizen Access delivers
step-change in automation at Hounslow
Easy for customers and efficient for staff, Citizen Access has revolutionised online revenues & benefits services for Hounslow.
In partnership with Liberata, the Revenues & Benefits service at London Borough of Hounslow receives around 500 new benefits claims and 2,000 Council Tax transactions online every month. Liberata advised the council to move to a single service-wide solution that could deliver the step-change in automation they needed, and chose Citizen Access from NPS.
Offering simple, familiar screens and complete integration with the back office, Citizen Access is designed to streamline all self-service processes across revenues & benefits. New claims and changes in circumstances can be managed with ease, and customers can view statements, manage direct debits, upload documents and set up ebilling without manual intervention from staff.
"Its flexibility and deep integration makes Citizen Access the best fit for us and there's nothing else like it on the market."
~ Mark Turner, Director of Business Process Services at London Borough of Hounslow.
As well as cutting out re-keying and paper processes, the software is configurable to match the particular needs of different authorities.
The transition to Citizen Access involved migrating old self-service processes and creating new ones from scratch, but with early engagement and full training the process was seamless for customers and staff alike.
Citizen Access is used to good effect in Hounslow's contact centres, enabling staff to direct walk-in visitors to self-service terminals and encourage greater take-up.
Key benefits since go-live
With Citizen Access, Hounslow have benefited from great results.
Highly efficient
50% fewer phone calls and 45% fewer walk-ins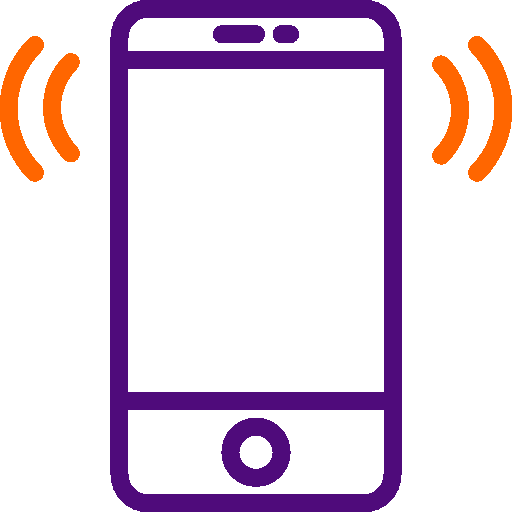 Great 24/7 customer experience
71% of address changes completed online, compared to 29% before

Faster processing
Freeing up staff for more complex activity

"Getting more and more people online is a key part of our strategy, Citizen Access is exactly what we need to deliver it."
~ Mark Turner, Director of Business Process Services.
Contact us
To help us get your message to the right team, please complete this form with as much detail as you can. We'll get in touch soon.
Northgate Public Services (UK) Ltd, 1st Floor, iMex Centre, 575-599 Maxted Rd, Hemel Hempstead HP2 7DX
Share on social