case study
---
Transforming housing services
with NPS Housing
With a 'residents first' philosophy, Lambeth Council is using technology to improve customer service and satisfaction.
Lambeth Council was using a lot of different systems and formats for gathering and holding information. This had created many manual tasks and processes, with the systems getting in the way of staff doing their jobs.
Using the MyPortal option within NPS Housing, Lambeth Council's information is now available to staff in real time. They have since been able to build profiles of residents and their needs. With an ability to analyse trends, identify and prioritise tasks and better handle customer contacts, the Housing Management Department at Lambeth has become more proactive and efficient.
"We needed the right technology to support our 'residents first' philosophy. Giving our teams the best tools and making information accessible helps us achieve a high level of customer service."
~ Kerry Martin Technical Project Manager at Lambeth Council.
Policy, culture and technology change
The cultural change at Lambeth Council has been carried out along with the system change to put residents first. Being able to improve customer satisfaction by getting it right first time has seen a significant decrease in customer complaints.
Not wanting just another IT system was key to Lambeth's choice. By also looking to make changes in policy and culture, Lambeth Council has been able to transform the way it works.
Now with a view of a resident's history, rents, repairs, service charges complaints, case types and more, the work of the housing team is much easier. Time has been freed up for more important tasks and there is a renewed focus on customer service.
29,000
residents under Lambeth Council's catchment

3,000
monthly enquiries processed by housing team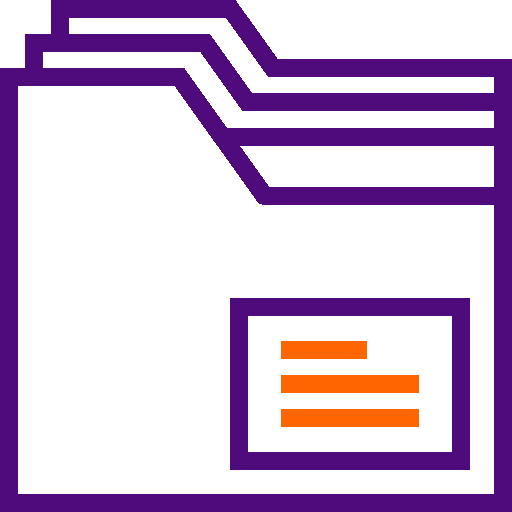 1,000
Lambeth Council staff accessing the system, 24/7

Contact us
To help us get your message to the right team, please complete this form with as much detail as you can. We'll get in touch soon.
Northgate Public Services (UK) Ltd • Peoplebuilding 2 • Peoplebuilding Estate Maylands Avenue • Hemel Hempstead • Hertfordshire • HP2 4NW
Share on social