---
Supporting Hampshire County Council getting on top of volumes
By boosting Hampshire County Council's processing capacity we helped them reduce average waiting times by five weeks and avoid the pain of short-term recruitment.
By summer 2019, Hampshire was managing its heaviest ever Blue Badge workload. The team had received thousands more applications than in the previous year, including from the extension of eligibility to cognitive impairments. At the same time, they were dealing with council-wide technology challenges affecting payments and passwords. The Head of the Blue Badge Service, Gordon Smith, explains: "We've got a really experienced team and we'd made all kinds of changes to try and manage the increase, but we could never get on the front foot. As waiting times increased this generated more emails and phone calls, which compounded the problem." Having worked with our Blue Badge team for many years, including using our CMS, they asked us to support them getting on top of volumes by processing applications remotely.
"We already had a great relationship with the NPS team and we trusted them to get us back on track"
~ Gordon Smith, Head of Blue Badge Service and Enforcement, Hampshire County Council.
Based in Hartlepool, our experienced Blue Badge team took over the processing of all existing applications on 1st September 2019, leaving Hampshire to manage any new claims. Governed by a jointly-agreed SLA, our work included reviewing the applications, collecting supporting evidence, taking enquiries and making decisions. For each claim, we updated the software remotely and passed successful applications back to Hampshire to collect payment. Gordon's team received weekly updates on performance and we added extensive notes to each claims decision to support any future audit or appeals processes. By mid-February 2020, we were managing claims volumes that would only have been possible with four additional fully-trained staff, reducing average waiting times from more than 12 weeks to just eight.
"The NPS team has been phenomenal. They went above and beyond to help us, exceeded the SLA, and worked exactly the way we needed to restore a great service."
~ Gordon Smith, Head of Blue Badge Service and Enforcement, Hampshire County Council.
By exceeding our SLA, Gordon thinks we helped create the momentum internally for further improvements. Average waiting times are now down at six weeks and they've also changed how they manage reporting and prioritisation through better use of the CMS workflow. He expects the volume of phone calls and emails to reduce too, as confidence in the service rises.
"Working with NPS gave us access to fully-trained assessors and managers who made a difference from day one. You simply cannot achieve that through short-term recruitment, so it's great to know we've got the option within our contract to call on them again if needed."
reduction in average waiting times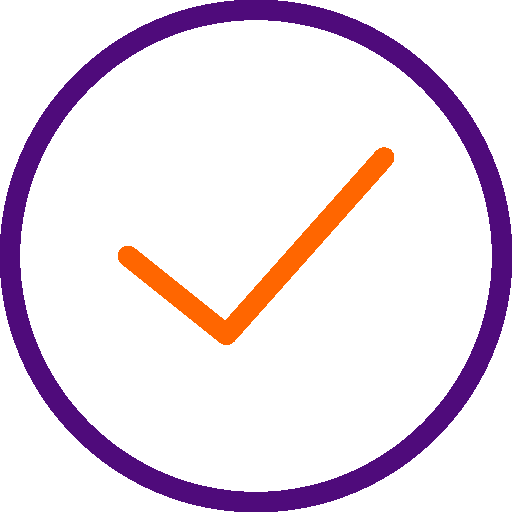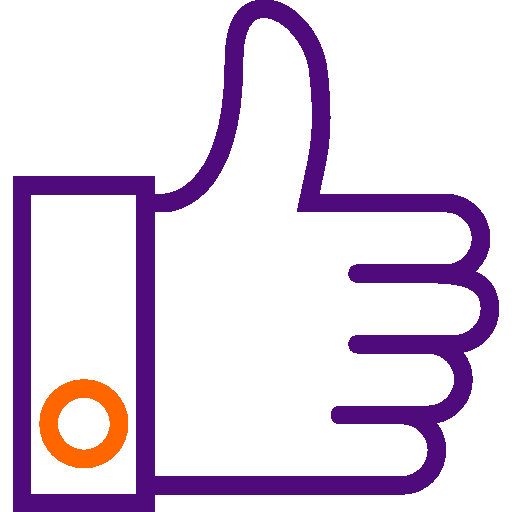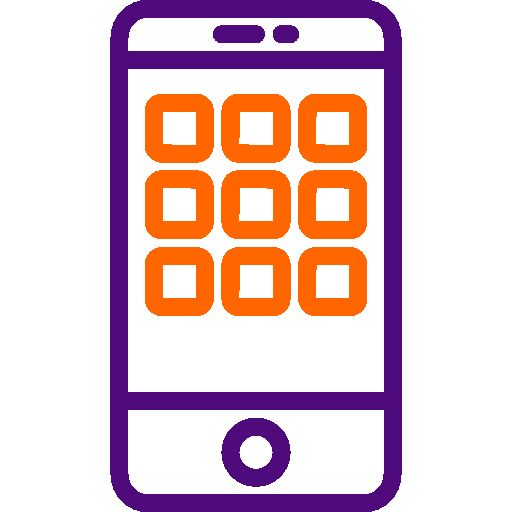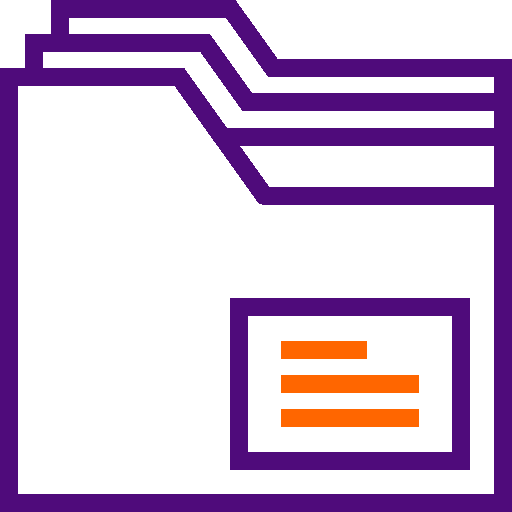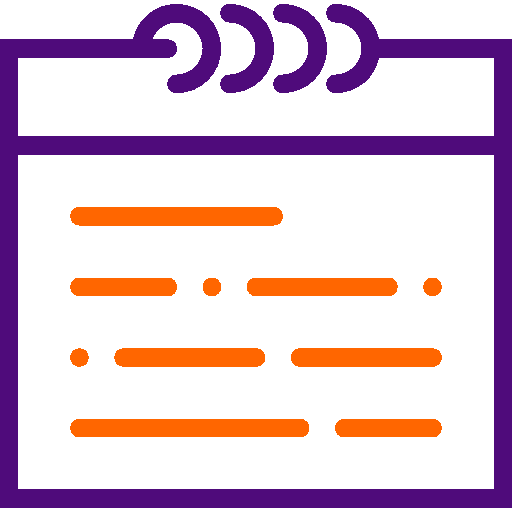 Contact us
To help us get your message to the right team, please complete this form with as much detail as you can. We'll get in touch soon.