case study
---
Efficient online services for
Greater Manchester Police
NPS' Public Access System is helping Greater Manchester Police to streamline traffic offence management.
The Central Ticket Office at Greater Manchester Police (GMP) issues up to 120,000 notices of intended prosecution each year for speeding and other traffic offences.
Before rolling out the NPS Public Access System (PAS), clerks had to field hundreds of calls, letters and emails asking for information about alleged offences. This could include photographs, site maps and calibration certificates.
PAS lets people view the evidence for an alleged offence on any device before they sign and return the notice. The online nomination facility also allows registered owners, like leasing companies, to provide information on the driver. The revised notice is then issued automatically.
"Before PAS, our clerks would take requests by email, phone or letter and then have to print and post very basic information."
~ Carole Clarke, Fixed Penalty Team Leader & Systems Administrator at Greater Manchester Police.
By providing a secure route to clear information and automating as many processes as possible, GMP's clerks have been able to focus on more value-added tasks.
"With PAS, we get half the requests for information that we used to. Our contact centre used to be open all day but it's now only needed in the mornings."
The easy connection to PentiP also makes a difference because it cuts out re-keying. For online nominations, a simple file can be uploaded, saving five minutes of data entry for each case.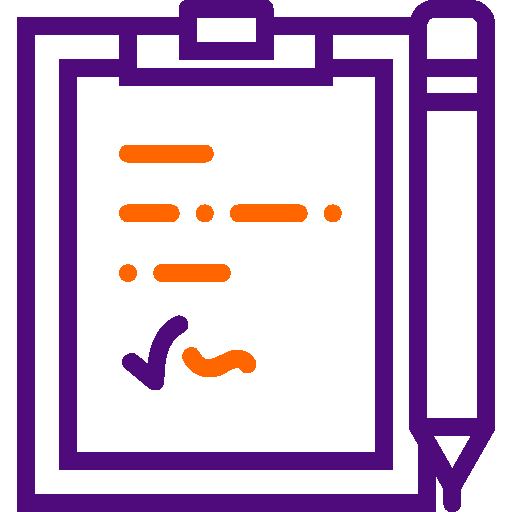 100,000-120,000
50%
reduction in requests for information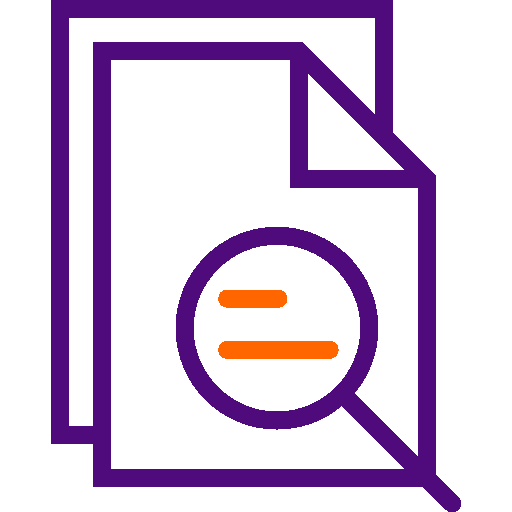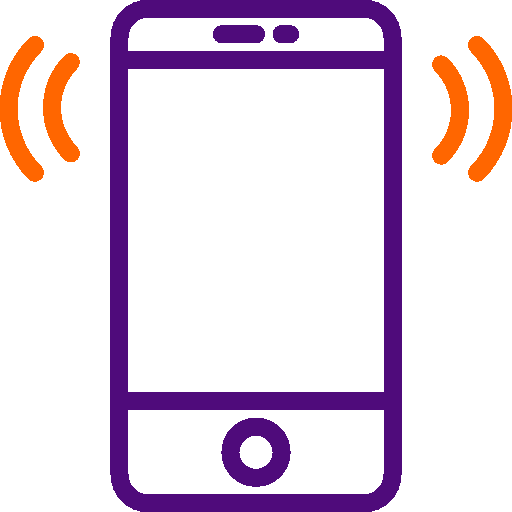 50%
reduction in call centre opening hours
5 mins
Saved re-keying for each online nomination
"PAS is easy to use and lets people see all the evidence at their convenience - it's making a huge difference to how we work every day."
Contact us
To help us get your message to the right team, please complete this form with as much detail as you can. We'll get in touch soon.
Northgate Public Services (UK) Ltd • Peoplebuilding 2 • Peoplebuilding Estate Maylands Avenue • Hemel Hempstead • Hertfordshire • HP2 4NW
Share on social