---
Empty property review delivers great results for North Herts
In its third annual review for North Hertfordshire District Council, NPS was able to reduce the long term empty property caseload by nearly 20%.
In 2017, North Hertfordshire District Council decided to relieve the pressure on staff and seek an external partner to deliver a review of empty properties and second homes. To work with NPS they accessed a framework contract set up by Hertfordshire County Council, and 2019 marked the third annual review. Each year, NPS assigns a dedicated Service Manager to work with the council's key stakeholders to agree on the data that's needed and to review all relevant policies and procedures. By working with a leading credit reference agency, Experian, robust data establishes confirmed empty properties to reduce unnecessary contact and minimise printing. Analysis of this data then establishes the households requiring letters, which NPS sends and then manages all incoming enquiries, making updates to the council's NPS Revenues system and issuing follow-up documentation where required.
"Each year NPS has delivered an effective, fully managed empty property review for North Herts District Council. Their staff are proficient in all aspects of the scope of this work. NPS also use trained local authority staff to manage any property visits, which adds an extra level of assurance that customer contact is being handled with sensitivity."
~ Geraldine Goodwin, Revenues Manager, North Hertfordshire District Council
At each stage of the review, the NPS team tracks all incoming declarations received, either digitally or by mail, from the canvass and reminder forms. Where a response is not received, property visits are coordinated to establish the occupation status of the property. Property visiting officers from our partner authority Reigate and Banstead visited each property, twice where necessary, to ensure the council gets the most accurate results. Where officers were able to engage with citizens, full details were captured and relayed to NPS in order for the Council Tax accounts to be updated. Where property visiting officers could not engage, the second visit is scheduled for an evening/weekend, with visual assessments carried out and a visit notification letter left, advising the subsequent action needed. Over the course of three reviews, NPS has reviewed 4,124 properties and identified 498 as occupied equating to over £3 million in revenue through the New Homes Bonus. In 2019 alone, our review reduced the council's long term empty property caseload by 19%. The success of this work has now led to the council selecting NPS to provide additional revenues processing support.
reduction in long-term empty property caseload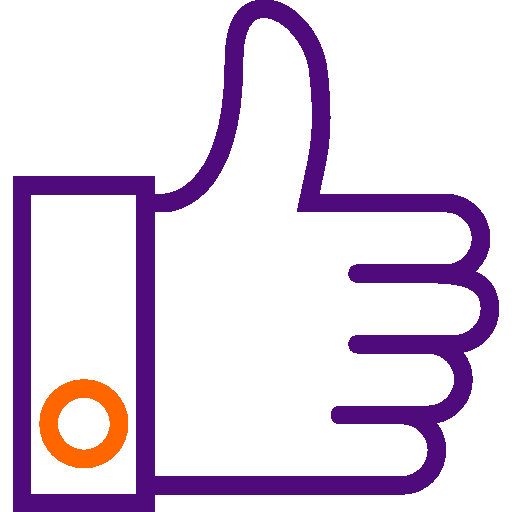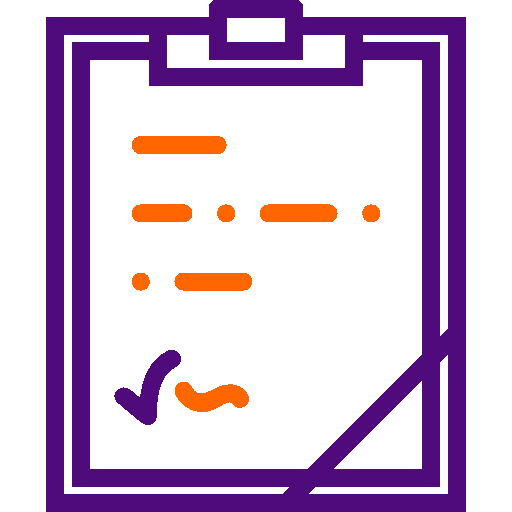 Contact us
To help us get your message to the right team, please complete this form with as much detail as you can. We'll get in touch soon.
Northgate Public Services (UK) Ltd, 1st Floor, iMex Centre, 575-599 Maxted Rd, Hemel Hempstead HP2 7DX
Share on social