case study
---
Information@Work Enterprise transforms council-wide services at Sandwell
With Information@Work Enterprise as Sandwell Metropolitan Borough Council's corporate EDM, paperless working is leading to better performance across multiple departments.
Sandwell's published digital strategy prioritises inclusive, high quality and easy to access services for customers and colleagues. Yet by 2018, paper storage was taking up a vast amount of space, to the point where a whole floor needed to be reinforced to take the weight; this formed their building rationalisation strategy. With the council also looking at the impact of GDPR, it was clear they needed to go paperless to address these challenges and achieve their digital strategy. Information@Work has been used by Sandwell's IRRV award-winning Revenues and Benefits department since 2002, so the project team started here. With the sponsorship of Sue Knowles, Head of ICT & Revenues and Benefits, a full business case was prepared. It identified rolling out Information@Work across key service areas as the most cost-effective option due to its proven ability to integrate seamlessly with multiple systems and work effectively over numerous service areas.
"We'd used Information@Work with NPS Revenues & Benefits since 2002 so we knew the benefits it could deliver. Extending the contract council-wide made perfect sense."
~ Sue Knowles, Head of ICT & Revenues and Benefits, Sandwell MBC
With the contract extended, it was agreed to move HR across first, followed by Legal and then Housing which went live on the 1st April 2020 making Information@Work a fully corporate solution for the Council. NPS backscanned all historic files while the project team completed a full process review to ensure they could maximise the benefits of the new system. HR went live in November 2019, using Information@Work Enterprise across payroll, contact centre, advice and guidance and case management. The results were instant.
Previously, teams had been keying in details to their systems before printing forms out and handing them to other teams for entry into theirs and aprovals. Now, data is transferred automatically between all HR areas.
Information@Work's ability to integrate with the Firmstep form builder has also enabled more than 40 paper-based processes to move to self-service, freeing up huge amounts of time and contributing to a big reduction in print costs.
"Information@Work is now making a huge difference in HR too. We're on track to save more than £100,000 in our first year from process improvement and print cost reductions alone."
~ Sue Knowles, Head of ICT & Revenues and Benefits, Sandwell MBC
£100k savings

from process improvements and print cost reductions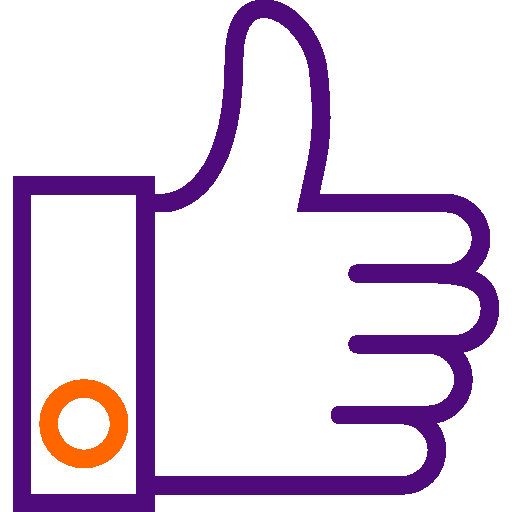 2million+

images backscanned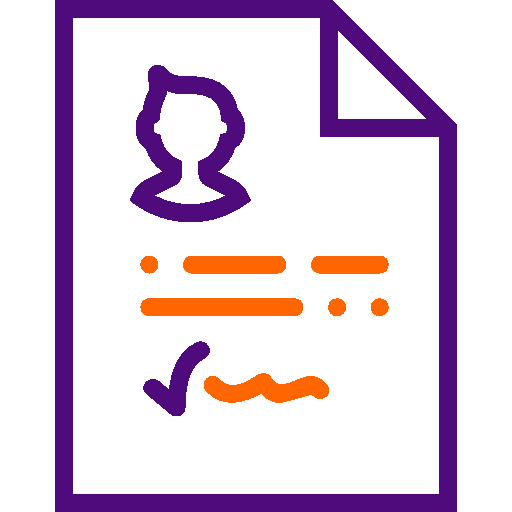 41

HR processes

that are now self-service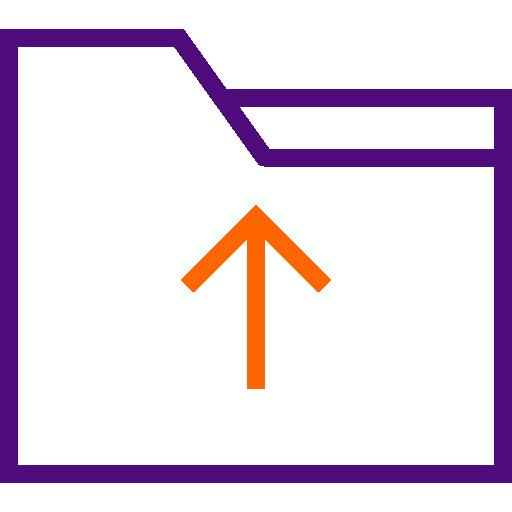 100

HR staff now working smarter

Contact us
To help us get your message to the right team, please complete this form with as much detail as you can. We'll get in touch soon.
Northgate Public Services (UK) Ltd, 1st Floor, iMex Centre, 575-599 Maxted Rd, Hemel Hempstead HP2 7DX
Share on social