---
On-demand contact centre service helps Broadland and South Norfolk Council's meet the challenge of Covid-19
By providing an expert remote team to manage council tax enquiries, NPS helped Broadland District Council and South Norfolk Council navigate a peak in demand without short-term recruitment.
In January 2020, Broadland District Council and South Norfolk Council began to merge their back offices as part of an ongoing reorganisation. By February, the joint team had seen many of their skilled council tax employees move into new roles elsewhere in the organisation and used agency staff to plug the gaps. Revenues Manager Simon Quilter explains: "We've always been lucky with the quality of our agency staff, but it's inevitably hard to retain them for long periods. You're constantly managing training and building new relationships, so the time was right to try something different." Starting on 12th March, NPS allocated three highly-trained staff to work as an extension to South Norfolk's team, taking customer enquiries about council tax and updating the council's revenues system remotely. This service would soon become invaluable during lockdown, when NPS would need to take all of Broadland's calls.
"NPS were up and running almost immediately. Their staff are council tax experts too, so we didn't need to spend time on recruitment or training."
~ Simon Quilter, Revenues Manager, Broadland District Council and South Norfolk Council
At the start of lockdown, Broadland faced a major challenge as their phone system couldn't be accessed from home. Using South Norfolk's team would also prove difficult as the council used a different revenues and benefits system. So the NPS team took over the calls and an automated message was recorded asking customers to call a different number. Coming just after annual billing, and with many customers wanting to defer payments or cancel direct debits due to the impact of Covid-19, it was clear Broadland needed extra support. So from 1 April 2020, NPS provided an additional three people. At the start of June 2020, NPS has answered almost 10,000 calls on behalf of both councils, boosting the capacity of the in-house team and keeping service levels high at a time of peak demand.
"Working with NPS allowed us to bring in flexible support that feels just like part of our internal team. Having confidence in our relationship and the skill of NPS staff means that we are happy for them to take a public facing role on behalf of our authority."
~ Simon Quilter, Revenues Manager, Broadland District Council and South Norfolk Council
Simon explains the benefits of working with NPS this way: "Trusted relationships matter enormously, so I've never asked a third party to manage customer contact before. But my experience of working with NPS has been very positive. They know council tax inside out, they can work on different systems and they've given us the flexibility to dial the service up and down." They have 6 NPS staff supporting both councils, providing much-needed breathing space as permanent recruitment ramps up. Demand can be balanced between both councils too, with some back office tasks getting completed when call volumes drop.
properties across both councils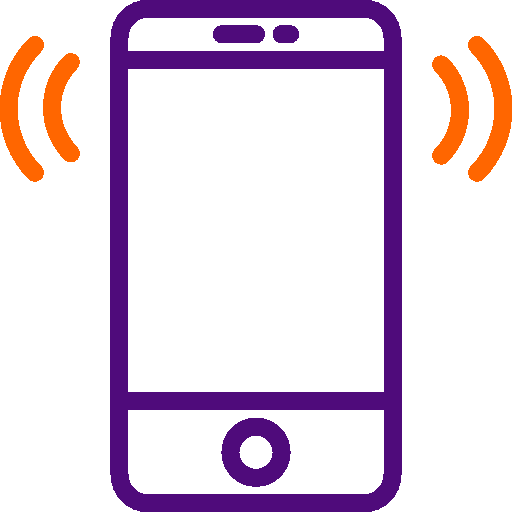 complaints about the NPS service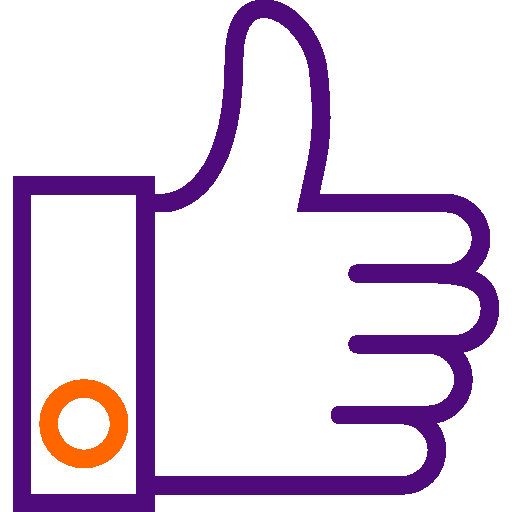 Contact us
To help us get your message to the right team, please complete this form with as much detail as you can. We'll get in touch soon.