case study
---
'Paper-lite' transformation targets
better outpatient services
Calderdale and Huddersfield NHS Trust has gone 'paper-lite' as part of an ambitious business change programme.
Working in a challenging financial environment, Calderdale and Huddersfield NHS Trust (CHT) wanted to go 'paper-lite' as part of a major business change programme. CHT wanted to:
manage 430,000+ appointments per year
free up space for patient care
reduce costs
provide instant access to patient records from multiple mobile devices.
NPS was chosen to manage the end-to-end implementaion of a corporate-wide electronic document management solution, alongside scanning 68m images and re-designing processes, due to proven experience and scalability in programme management.
"We were determined to completely change the way we dealt with medical records because we were clear on the benefits we could achieve."
~ Katherine Fletcher, General Manager, Outpatients & Records at Calderdale and Huddersfield NHS Trust
The initial focus of the project was the outpatients' clinic, which was moving to a new state-of-the-art health centre. Digitisation of the centre's 15million images and patient case notes was phased to align with the fortnightly planning of outpatient clinics.
Fundamental to the operation's success were regular meetings with end users and clinicians to plan, gather feedback and resolve issues.
Significant savings were achieved by cutting out the time spent locating and delivering case notes to nursing staff. Information is available to staff within seconds. Savings in efficiency were on track to be worth over £1million per year. By digitising 68 million images, 150,000 square metres of accommodation space was also freed up, saving around a further £200,000 each year.
As well as full programme management, NPS also provided advice and training so CHT could be operate self-sufficiently; sustaining high quality and accuracy with their scanned patient records.
68 million
images and patient records digitised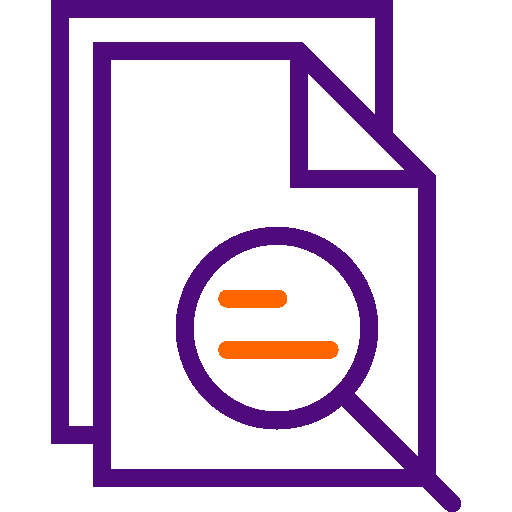 £1.2 million
150,000m
squared space freed for accommodation

Contact us
To help us get your message to the right team, please complete this form with as much detail as you can. We'll get in touch soon.
Northgate Public Services (UK) Ltd, 1st Floor, iMex Centre, 575-599 Maxted Rd, Hemel Hempstead HP2 7DX
Share on social