case study
---
Blue Badge transformation at Birmingham City Council
As the largest local authority in the UK, Birmingham manages 15,000 successful Blue Badge applications and gets 45,000 enquiries each year.
With budgets under pressure, Birmingham City Council wanted to become more efficient and make it easier and faster for citizens to apply for Blue Badges.
Working on Birmingham's behalf, NPS would undertake the whole process using a multi-channel service that manages applications, resolves enquiries and provides better information for appeals.
Before working with NPS, Birmingham had relied on a range of different systems and processes. They used a CRM to log applications and produce letters, a scanning team to upload documents and a separate team to take payments.
Using NPS' experienced Processing Services team, a managed service was designed to deliver:
Real financial savings
Better customer service
Less paperwork
A great digital service
A new telephone option for applications
Card payment facilities
The service has helped Birmingham transform their processes and cut costs significantly. Online applications have increased from 17% to 85%, processing times are faster and the council's costs have reduced by 47%.
People can apply easier as a result of the service's longer opening hours.
85% of applications are made online (compared to 17% before).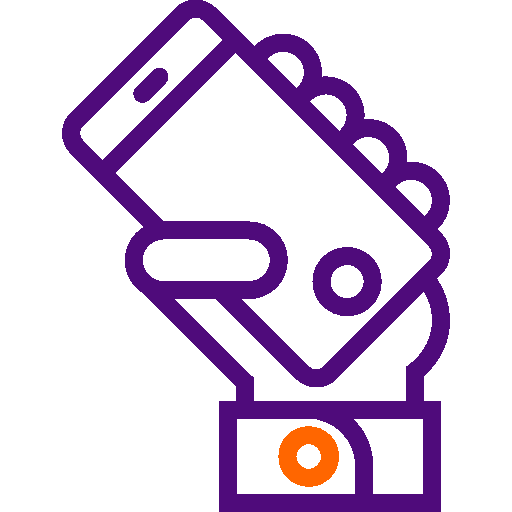 The council is on-track to achieving their goal of a paperless digital service.
48 hour turnaround for complete applications.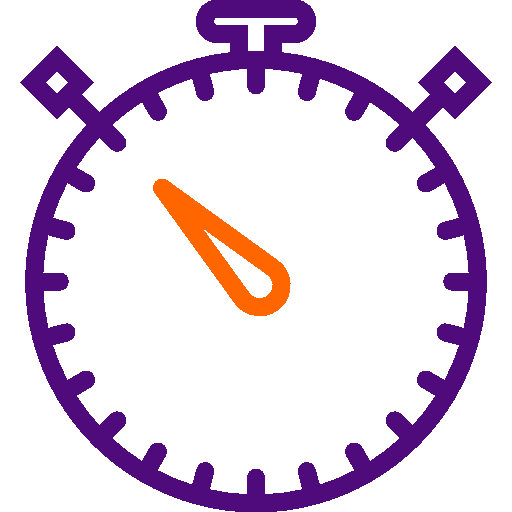 A turnaround of 48 hours is also on all incoming mail and documents scanning.
Contact us
To help us get your message to the right team, please complete this form with as much detail as you can. We'll get in touch soon.
Northgate Public Services (UK) Ltd • Peoplebuilding 2 • Peoplebuilding Estate Maylands Avenue • Hemel Hempstead • Hertfordshire • HP2 4NW
Share on social