case study
Transforming traffic camera enforcement at Avon & Somerset Police
---
Avon & Somerset Police uses NPS' Public Access System to give people quick and easy access to the evidence on speeding and red light offences.
Speed Enforcement Unit
The Speed Enforcement Unit at Avon & Somerset Police manages all camera-detected speeding and red light offences. They issue around 220,000 notices of intended prosecution each year.
Before going live with our Public Access system (PAS) the Unit's staff were fielding calls, letters and emails all asking for the same information. This could include copies of the photographic evidence relating to the offence and/or camera calibration certificates. This would need to be sent by email or printed and posted, leading to vast amounts of administration as well as extra cost.
"Since going live with Public Access there's been a real drop in requests for basic information. It's much easier for the public and it means we can focus on higher value work, like building files for court."
~ Sharon Kostanjsek, Unit Manager.
Making it easier online
Avon & Somerset Police went live with PAS in June 2017. The system makes it easy for the public to view the evidence of an alleged offence online from any device before they sign and return the notice of intended prosecution. Photos, site maps and calibration certificates are now available 24/7, making it more convenient for the public as well as the Unit's staff.
PAS also allows the registered owner of a vehicle to provide the correct details for the driver online. The force receives around 30 of these nominations every day, and before PAS went live staff had to manually enter all the details into PentiP. Now, a simple file can be checked and uploaded within minutes.

220,000
notices of intended prosecution issued annually
30
online nominations
received daily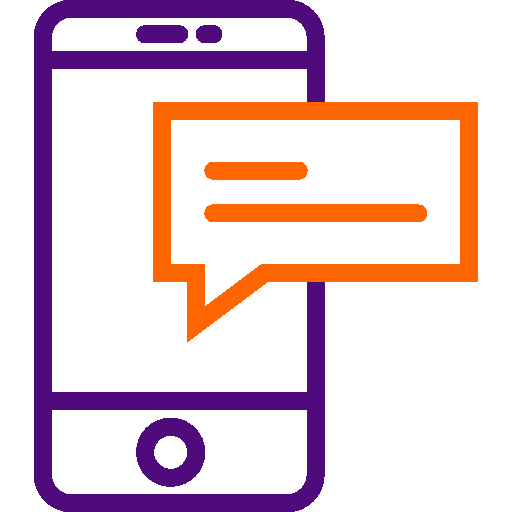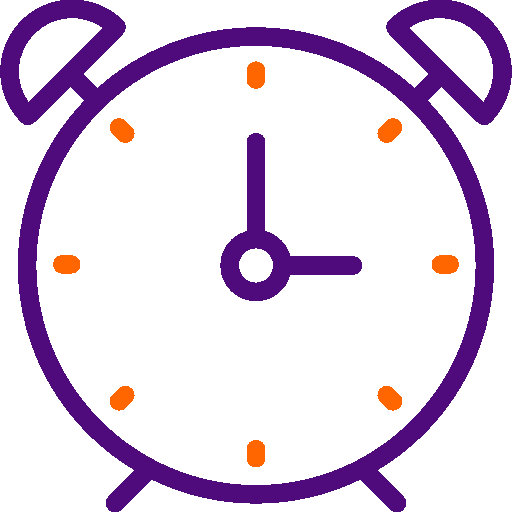 24/7
online services for the public
Big reduction
in requests for basic information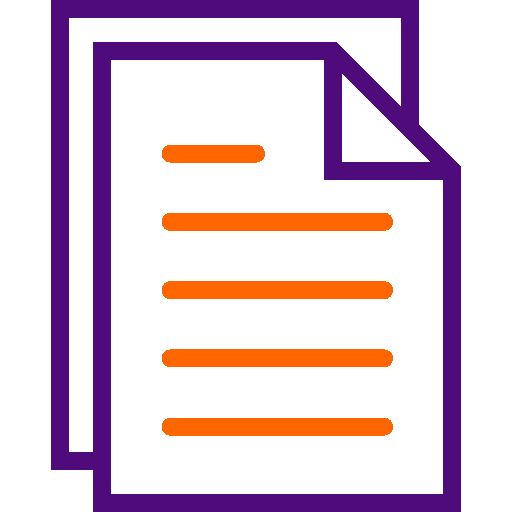 "PAS is easy to use and lets people see all the evidence at their convenience - it's making a huge difference to how we work every day."
Contact us
To help us get your message to the right team, please complete this form with as much detail as you can. We'll get in touch soon.
Northgate Public Services (UK) Ltd • Peoplebuilding 2 • Peoplebuilding Estate Maylands Avenue • Hemel Hempstead • Hertfordshire • HP2 4NW
Share on social