case study
---
Ashford Borough Council Better customer service with Information@Work
With

eight days per month

saved in staff time, the automatic indexing of revenues & benefits emails has made a real difference at Ashford Borough Council.
Streamlining contact
Ashford Borough Council had used NPS Documents in its revenues and benefits department for many years. But with support coming to an end and facing increasing volumes of email contact they needed a more powerful solution.
Ashford upgraded to Information@Work in 2016, enabling staff to retain all the functionality they had before and take advantage of the added benefit of automatic indexing for emails and forms.
"Before we made the move to Information@Work it was taking us about three minutes to print, re-scan and index each email. We get around 1,200 emails a month now, so that's eight days and we can get the information to the right teams faster. It's a win/win."
~Andrew Carney, Senior Revenues& Benefits Manager at Ashford Borough Council
Automating forms
Full integration to the back office means the 2,000 forms Ashford receives each month – from claims to Council Tax payments – can be indexed simply and automatically and sent to the right teams for processing. The additional benefit of cutting out manual indexing reduces error, keeping records accurate and up to date.
The information is also available to Ashford's contact centre staff so they can advise customers face to face if the supporting information they provided has been received and the likely completion date for their application.
"To deliver a better overall service we were encouraging email contact. It worked well for our customers but was becoming harder for staff, who were having to manually print, scan and input the correspondence."
~Thomas Phipps, System Support Manager at Ashford Borough Council
Delivering a smooth transition
In just one day, Ashford was able to transfer all data from 2008 across to Information@Work. And with only a short pause during the move to the upgrade there was no down time for processing, keeping the council on top of its workload throughout.
"Using Information@Work we've given staff fast access to accurate records, freed them from manual work and delivered better customer service overall."
~Andrew Carney, Senior Revenues& Benefits Manager at Ashford Borough Council

Great customer service
with information available instantly both for office and home-based staff
Fast processing
saving eight days' effort each month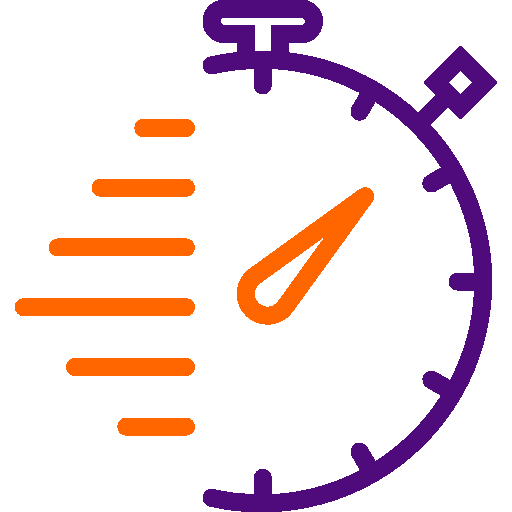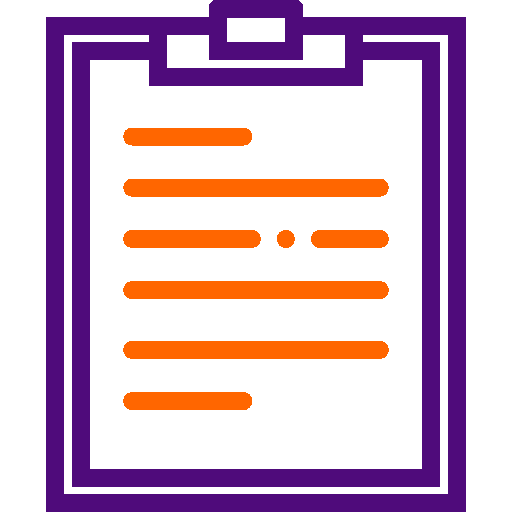 Accurate data
by cutting down on re- keying
Smooth transition
with expert support and full training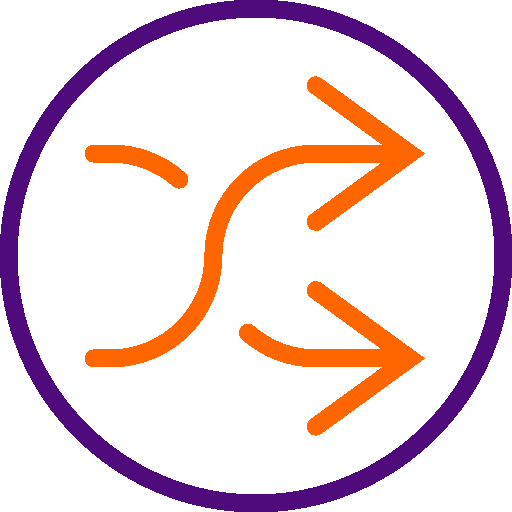 "Our NPS contact was on site for two weeks to help us manage the transition and train staff so we had a seamless move to Information@Work. We get a quick response to our support requests and the amount of post coming in has slowed to a trickle, so we've definitely made the right move."
~Thomas Phipps, System Support Manager at Ashford Borough Council
Contact us
To help us get your message to the right team, please complete this form with as much detail as you can. We'll get in touch soon.
Northgate Public Services (UK) Ltd • Peoplebuilding 2 • Peoplebuilding Estate Maylands Avenue • Hemel Hempstead • Hertfordshire • HP2 4NW
Share on social